Khloe Kardashian has moved out of her Iconic Calabasas home after selling the property.
According to people.com it's confirmed that the property sold for 15.5 million dollars.
Last Saturday, Khloe posted a video to her Instagram stories walking through the empty property, which sold early this month saying
"Moving day. Oh my goodness, nothing,"
She also showed followers her 2 year old daughter True's old bedroom
"We are out of here and the new owners get a beautiful blessed home," she said.
"This home is so special and magical. I have the best memories of this beautiful, beautiful home and I'm so happy to pass it on."
"More memories to be made," She added.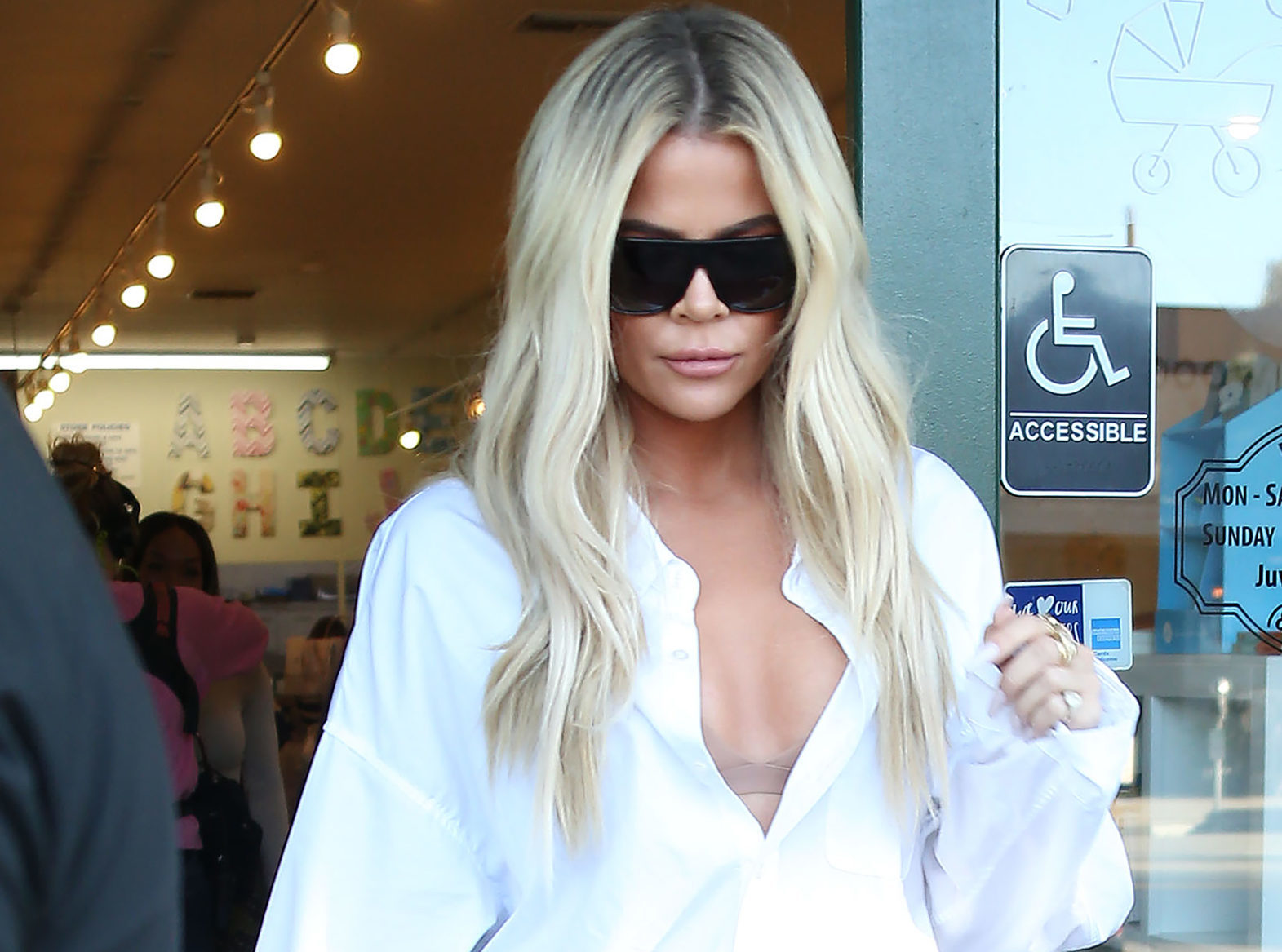 Khloe payed 7.2 million dollars for the home. It's safe to say she made her money back!
The property holds the record for the highest price per square foot of any home ever sold in Calabasas.
her former property was listed by the Kardashians realtor Tomer Fridman.
We wish Khloe the best finding her new home!