Former couple Justin Bieber and Hailey Baldwin were spotted all over each other in Miami. 
A source told E! News that they not only attended a church conference together during the day, but they went out together every night. Apparently there was no outward PDA but "Inside the club they were dancing and he had his arm around her many times," the source said. "They seem very close and comfortable together."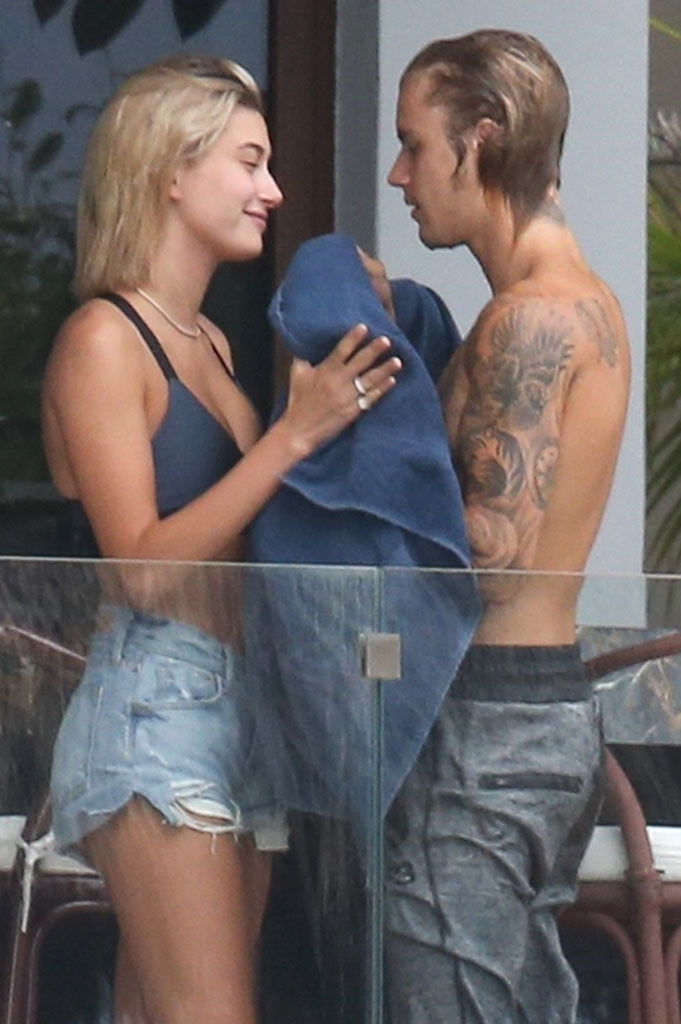 They were "inseparable" the entire weekend, and according to another source, these two actually have more to talk about than meets the eye.