Matt LeBlanc is no longer recognised as Joey from Friends but as 'Joey's dad.'
Matt LeBlanc played Joey in Friends from 1994 to 2004.
When he starred in the programme, LeBlanc was in his late 20's.
He's now 51 years old so understandably, he looks quite different.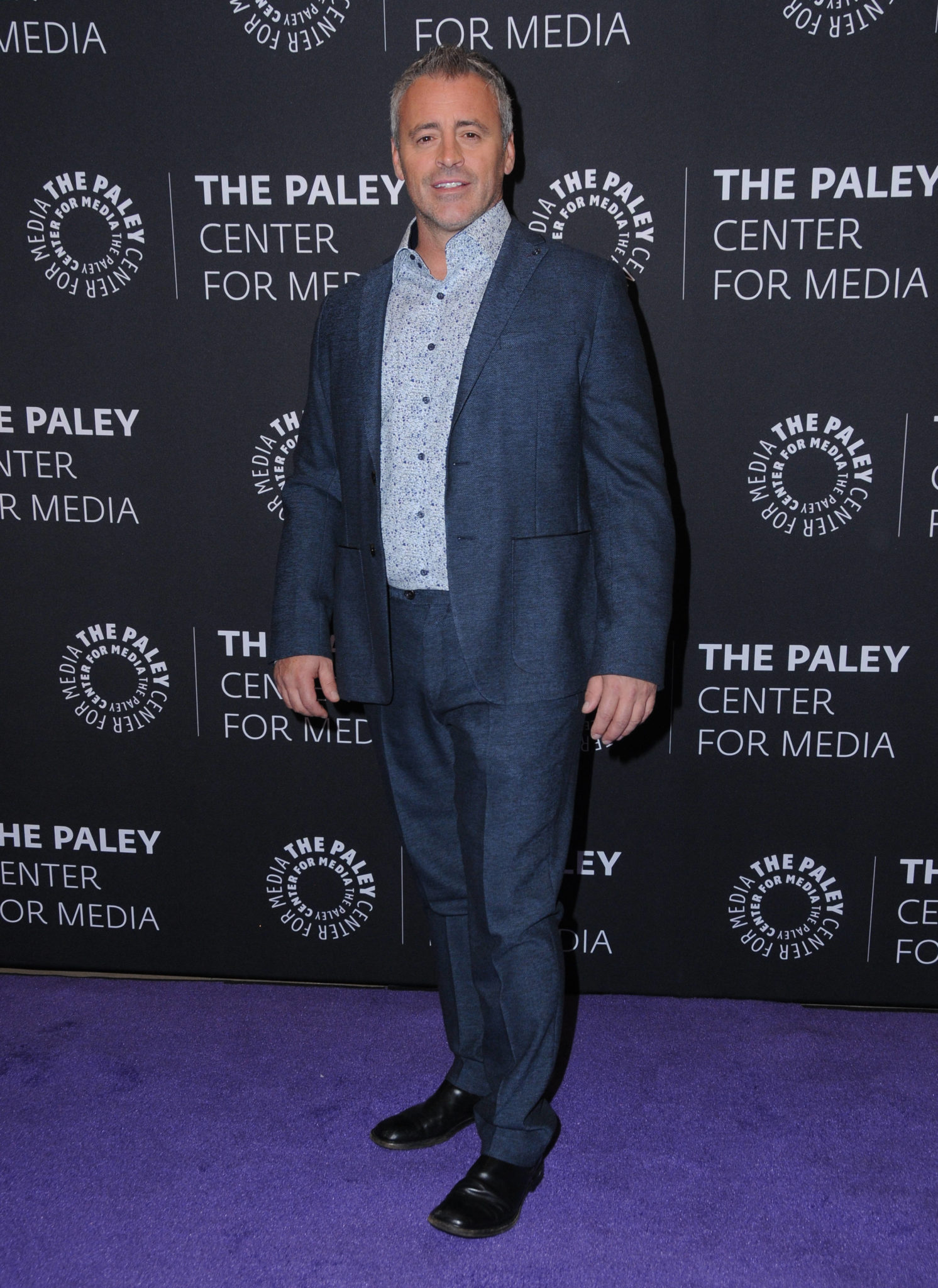 Regardless of the fact that the show is about 25 years old now, it's still one of the most popular programmes on television.
The show is absolutely iconic and Netflix users would go into meltdown if it was taken off the streaming site.
 

View this post on Instagram

 
In an interview on Live with Kelly and Ryan he admits he's starting to feel his age.
He says, "every year there's a new generation that watches it."
"I was walking down the street one day, this was a few years ago, this kid, he must have been 13, 14, he's like, 'Oh my god, you're Joey's dad!'"
"My response was, 'Scram!' Like an old guy would say."
We're still waiting on that Friends reunion show.