Demi Lovato shows support for her fellow popstar after fashion designers apparently say Bebe Rexha is 'too big' to dress.
Demi Lovato supports Bebe Rexha after fashion designers apparently told her she's "too big" to dress for the Grammys.
Bebe takes to social media to vent her frustration and recieves support from her fellow popstars.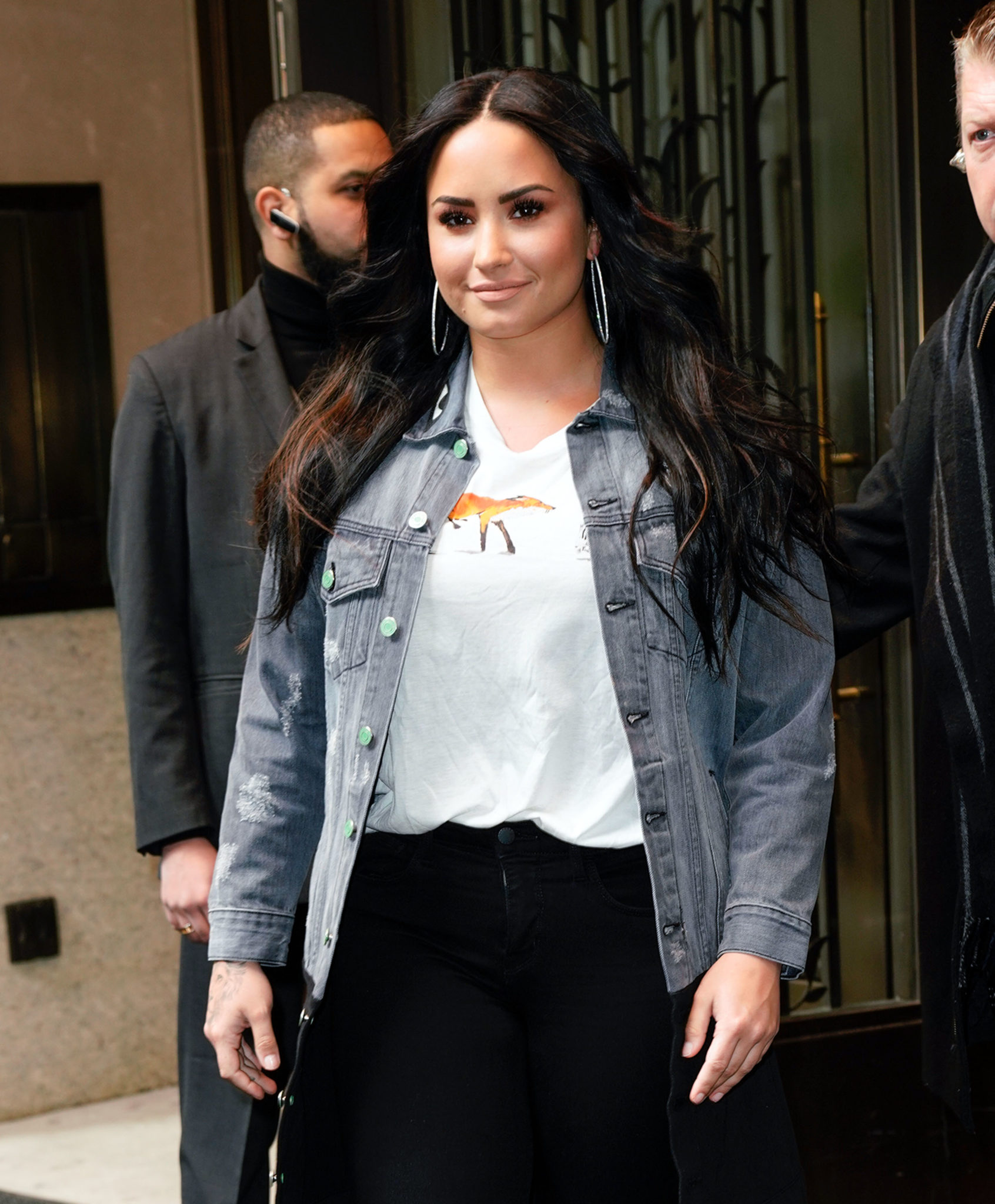 Rexha shares a video of herself venting her frustration on Twitter and Instagram.
"F**k you, I don't wanna wear your f**king dresses."
Lovato comments, 'F***ing preach!!! Love this and you for speaking your mind and using your voice!!!'
The UK size 10-12 singer has received so much support from fellow industry professionals on social media.
Neyo comments, 'Amen.'
Tyra Banks even tweets, 'The day I met You n Toronto, I knew U were xtra special.'
'Those designers that don't wanna dress U are DUMB. U my dear @BebeRexha are pure genius...'
One fan comments, 'Wow I must be obese in a size 16!!!'
This was the perfect opportunity for Bebe to prove her point.
'NO. That's just the thing. You are perfect. F*ck Hollywood.'
NO. That's just the thing. You are perfect. Fuck Hollywood. https://t.co/VpuOL2odN4

— Bebe Rexha (@BebeRexha) 22 January 2019
Thankfully, these comments from fashion designers haven't knocked her confidence.
'My size 8 ass is still going to the Grammys.'