David Henrie teases return of Wizards Of Waverly Place
Could David Henrie be hinting at the return of one of our favourite Disney Channel shows?
He's been leaving hints on social media and his co-stars have been following suit.
2019 well and truly is the year for comebacks.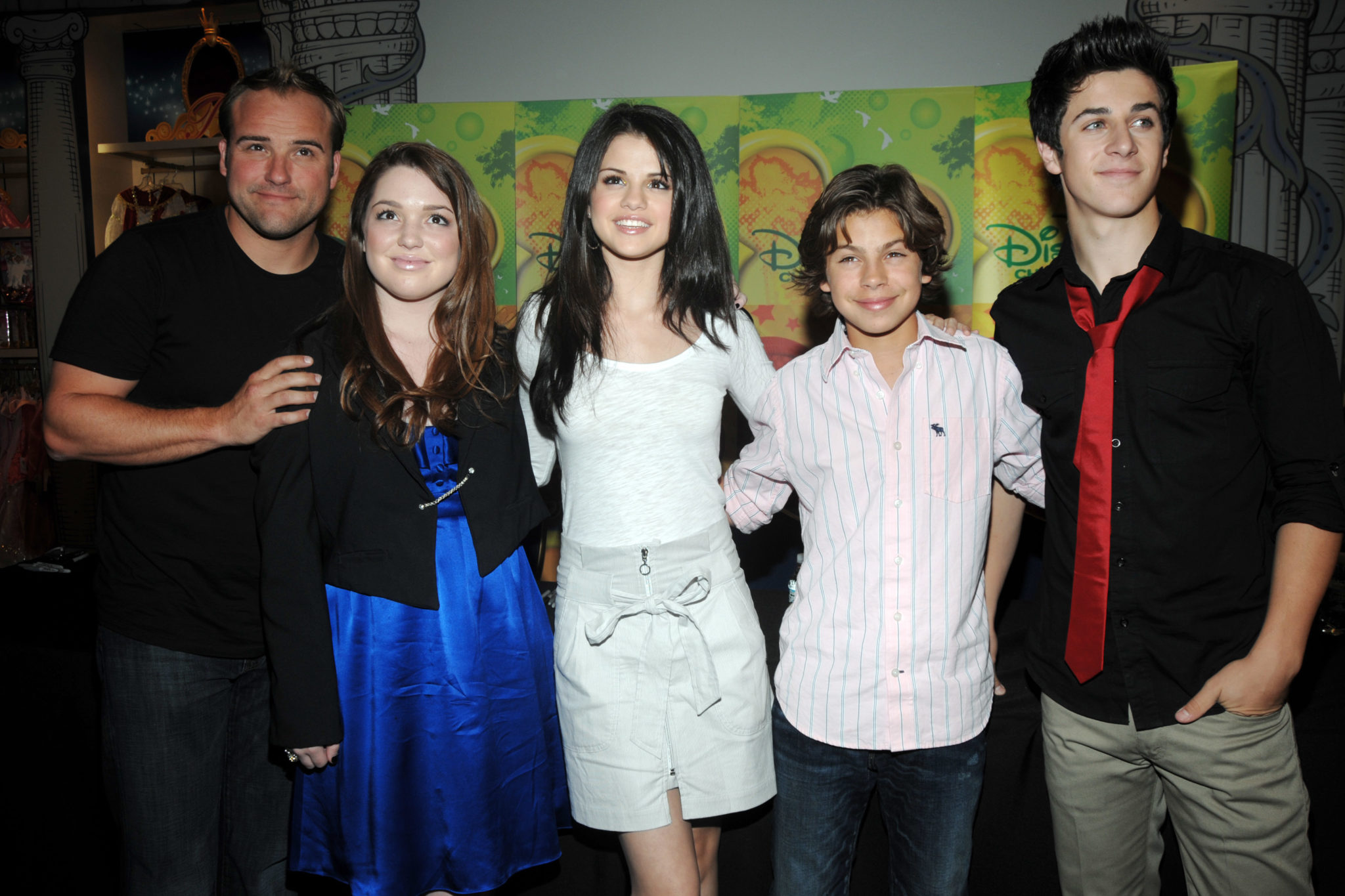 The rumours began after David shared a picture of himself at Disney studios on Instagram Stories.
In the picture, he's standing next to a 'Disney+' sign which is their new streaming service.
He captions the picture, '@Disney+ - let's do this.'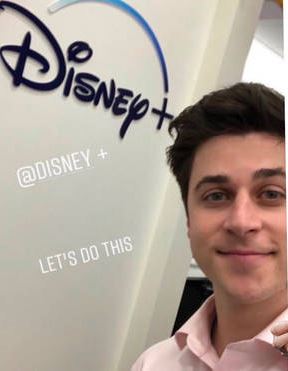 Let's be honest, this could mean anything.
Maybe they're just discussing featuring old episodes on the streaming service.
However, David later retweeted a fan theory suggesting the shows return.
It gets better.
His co-star Jake T. Austin, who played Max in the show, also retweeted the same fan theory.
However, Jake didn't caption the post at all. He left it blank.
Selena Gomez hasn't hinted anything but she has talked about it in the past.
In 2017 she shared a video of herself and David Henrie talking about the show.
She teased, 'David I think we should do a reunion... Should we just bring Wizards of Waverly Place back?'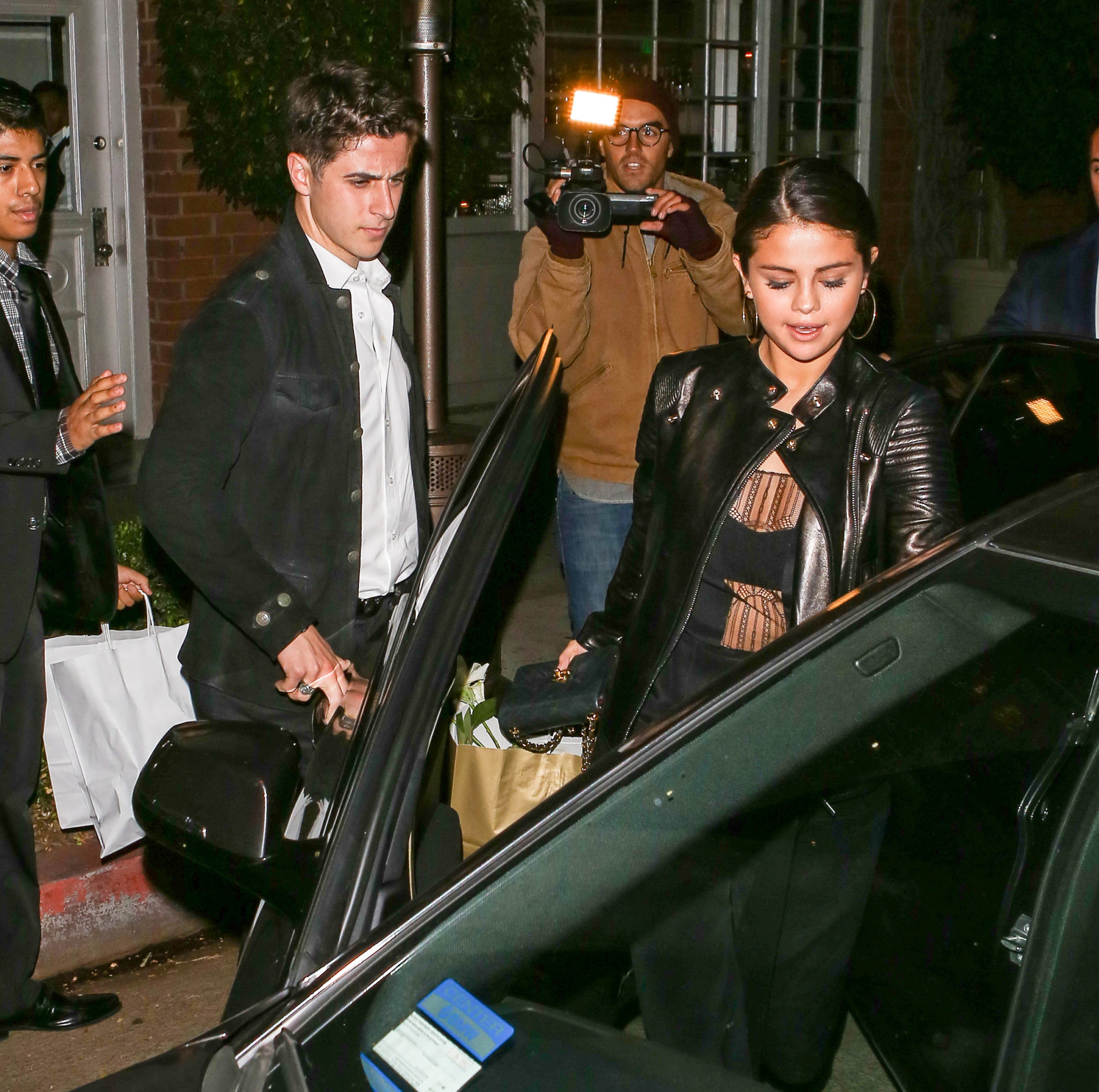 Wizards Of Waverly Place
The series about the Russo family of wizards started way back in 2007 and came to an end in 2012.
Jake T. Austin, Selena Gomez and David Henrie play siblings in the show.
The show did so well that they even released a movie.
Wizards of Waverly Place: The Movie came out on the 28th of August 2009.
Selena Gomez went on to become on of the biggest singers in the world right now.
She's accumulated 148m followers on Instagram.
 

View this post on Instagram

 
Gomez had a difficult year last year.
She reportedly entered a treatment facility to address on-going mental health issues.
Thankfully, it looks like the star has landed back on her feet.
 

View this post on Instagram

 
She's returned to social media in January after a three month absence.
'I am proud of the person I am becoming and look forward to the year ahead. Love you all.'
Gomez has also just released a song about Anxiety with Julia Michaels.
David Henrie has been building a family.
He and his wife welcomed a baby girl into the world and he couldn't be happier.
 

View this post on Instagram

 
Jake T. Austin played Max in the show and he went on to star in a number of other productions.
The most memorable being his role in the sequel to Valentines Day called New Years Eve. 
This was the moment little Max Russo grew up.
Jake and David only recently reunited and David shared the moment on Instagram.
Referencing the show, he captioned the post, '...I found Max!'
 

View this post on Instagram

 
We have all our fingers crossed in hopes the rumours are true!