After a stellar 2020, Wild Youth kick off 2021 with their massive pop banger "Champagne Butterflies".   
"Champagne Butterflies" is the latest in a string of new singles from the band, following on from the well-received "Next to You" and "Through the Phone", both helping to move the band towards global domination after conquering the Irish pop scene.
Lead vocalist David Whelan and songwriter and multi-instrumentalist Conor O'Donohoe spoke with Louise Cantillon on Zoom about the trial and tribulations of releasing new music during a global pandemic and the joy of global sucess while in lockdown. 
The lads also shared some helpful advice and wise words for Leaving Cert students feeling anxious ahead of their exams this year! 
Also, we chose their new single as our track of the week!
Watch the chat in full below!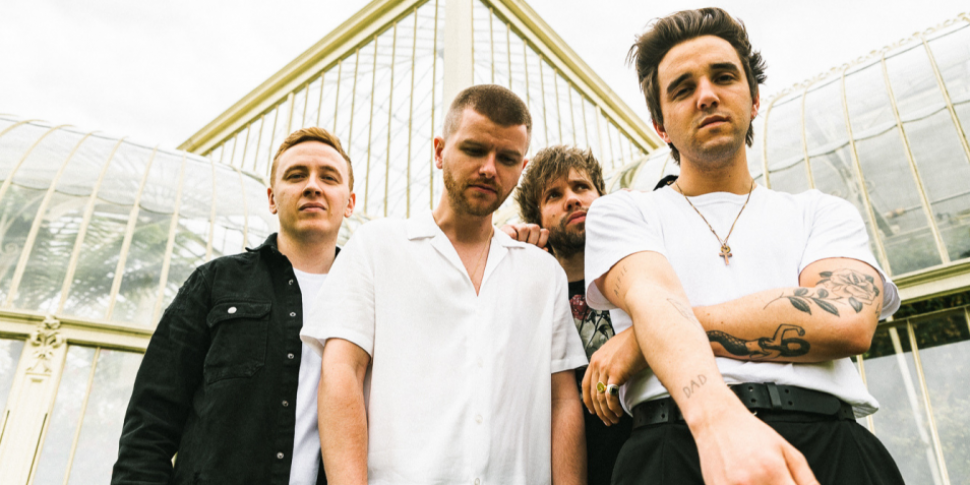 Follow Wild Youth: