The Defence Forces 'barely tolerates' women at best, according to a new report.
It says staff are not in a safe working environment.
Really stark findings from this report:

"At best, the Defence Forces barely tolerates women and, at its worst, verbally, physically, sexually and psychologically abuses women in its ranks" https://t.co/alqBvWkbrz

— Seán Defoe (@SeanDefoe) March 28, 2023
Inquiry
The government has approved a statutory inquiry into allegations of bullying, harassment and sexual assault within the Defence Forces.
Citizens Information defines a public inquiry as "usually set up when something of significant public importance has gone wrong."
88% of women surveyed for this report said they had experienced some form of sexual harassment which started at cadet level but persisted through various levels of the organisation.
The Independent Review Group also found problems in the Defence Forces persist today and aren't historic.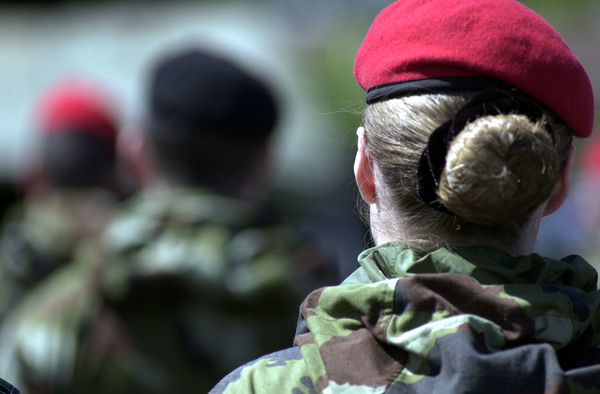 Changes Needed
Tánaiste Micheál Martin says significant reform of the organisation is needed:
"The report makes clear the culture and work environment that exists in the Defence Forces in 2023 is simply, and entirely, unacceptable."