Planned increases next month to the cost of fuel might not go ahead.
The Finance Minister says the Government is keeping an eye on rising fuel prices.
They're not massively far off the levels that inspired the excise cuts in the first place.
Those cuts are scheduled to legally un-wind at the end of October.
So that'll add 8c per litre to your petrol bill, and 6c per litre of diesel.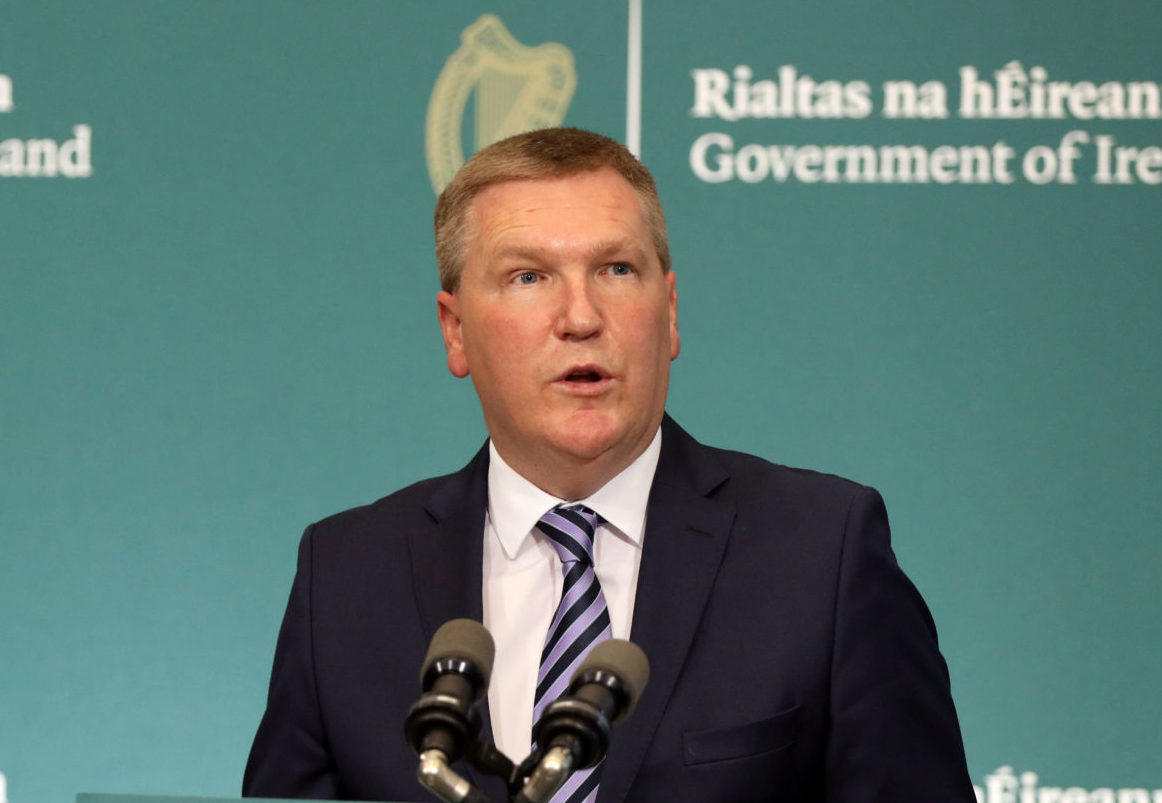 Supply Decisions
However Minister Michael McGrath says that's under review, with barrel prices rising.
"In mid-July it was around $70, but now it's around $90."
The Minister says that's down to "supply decisions" by the people who control it.
"So we're not blind to that reality, we will consider that in the context of the budget."
Minister McGrath says that is the "appropriate" time to make a decision.