A man has been arrested in Northern Ireland in connection with the murder of a woman in Limerick city.
The body of the woman - aged in her 20s - was found at an apartment on Dock Road at half 1 on Tuesday afternoon.
A post-mortem found she suffered a violent death but the results aren't being released for operational reasons.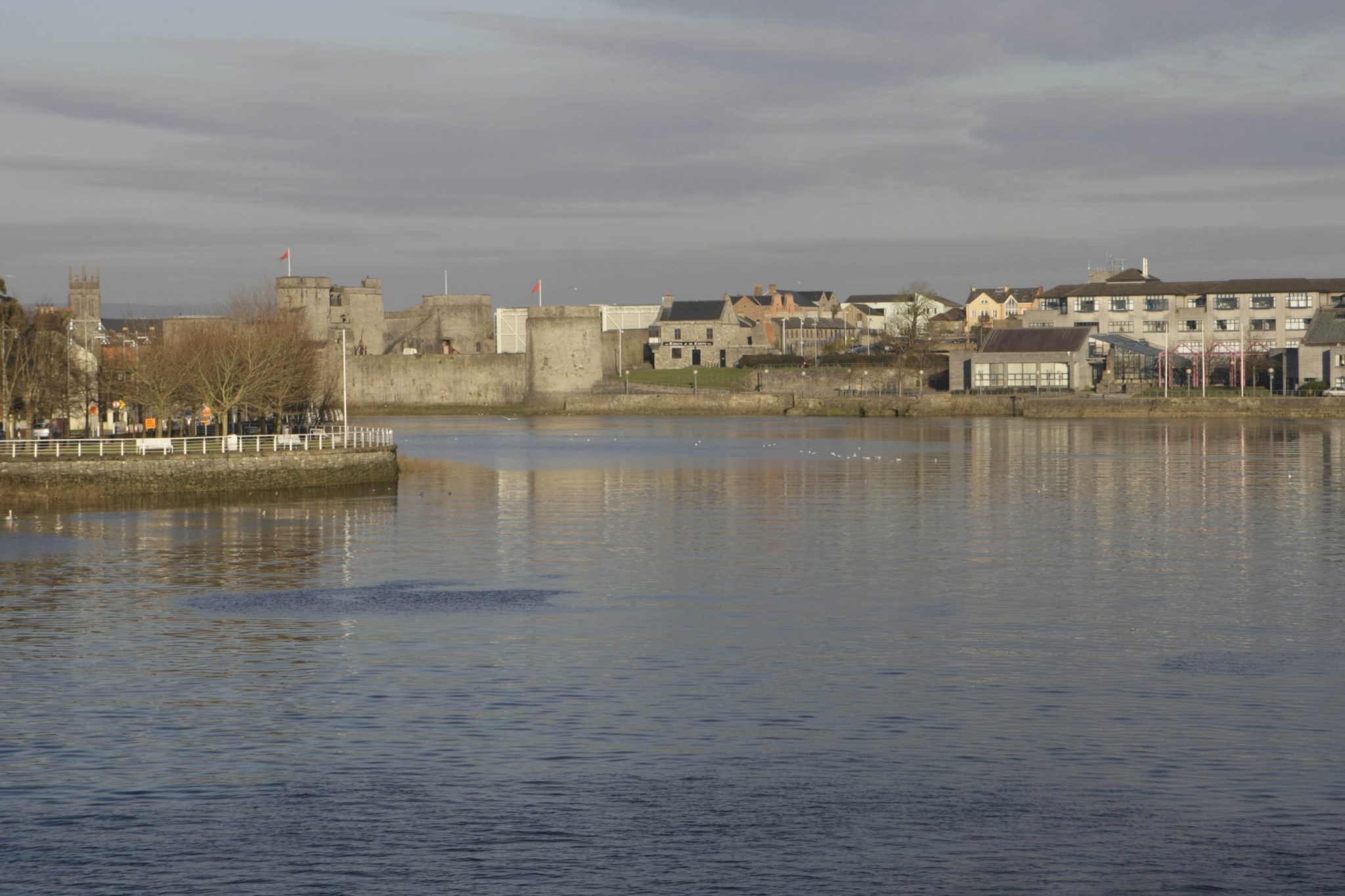 Investigation
The 26-year-old man was detained yesterday and is being held for questioning by the PSNI Serious Crime branch in Belfast.
Meanwhile, the Garda Technical Bureau is still examining two crime scenes in Limerick.
They say they will remain in close contact with their PSNI colleagues in connection with the investigation.
Gardaí are continuing to appeal to anyone with information to come forward.