The number of births in Ireland has decreased by 15.9 per cent in the last year.  
CSO figures show there were just over 14,000 births in the third quarter of 2022 compared to over 16 and a half thousand in the previous year. 
The organisation does warn that figures were impacted by the HSE cyber attack in 2021. 
Reasons For The Decline
Lecturer in the Department of Sociology at the University of Limerick, Dr Carmel Hannon says Ireland has been experiencing a decline in birth rates for a number of years.  
Speaking to Spin, Dr Hannon says this is due to a number of factors.  
She outlined how an increase in emigration has impacted birth rates in Ireland. Lack of financial stability means singletons and couples are less likely to want to start a family according to the expert.  
She also listed the housing crisis, climate change and an urge to build a career or continue education as further reasons are waiting later to have kids. Or not have them at all.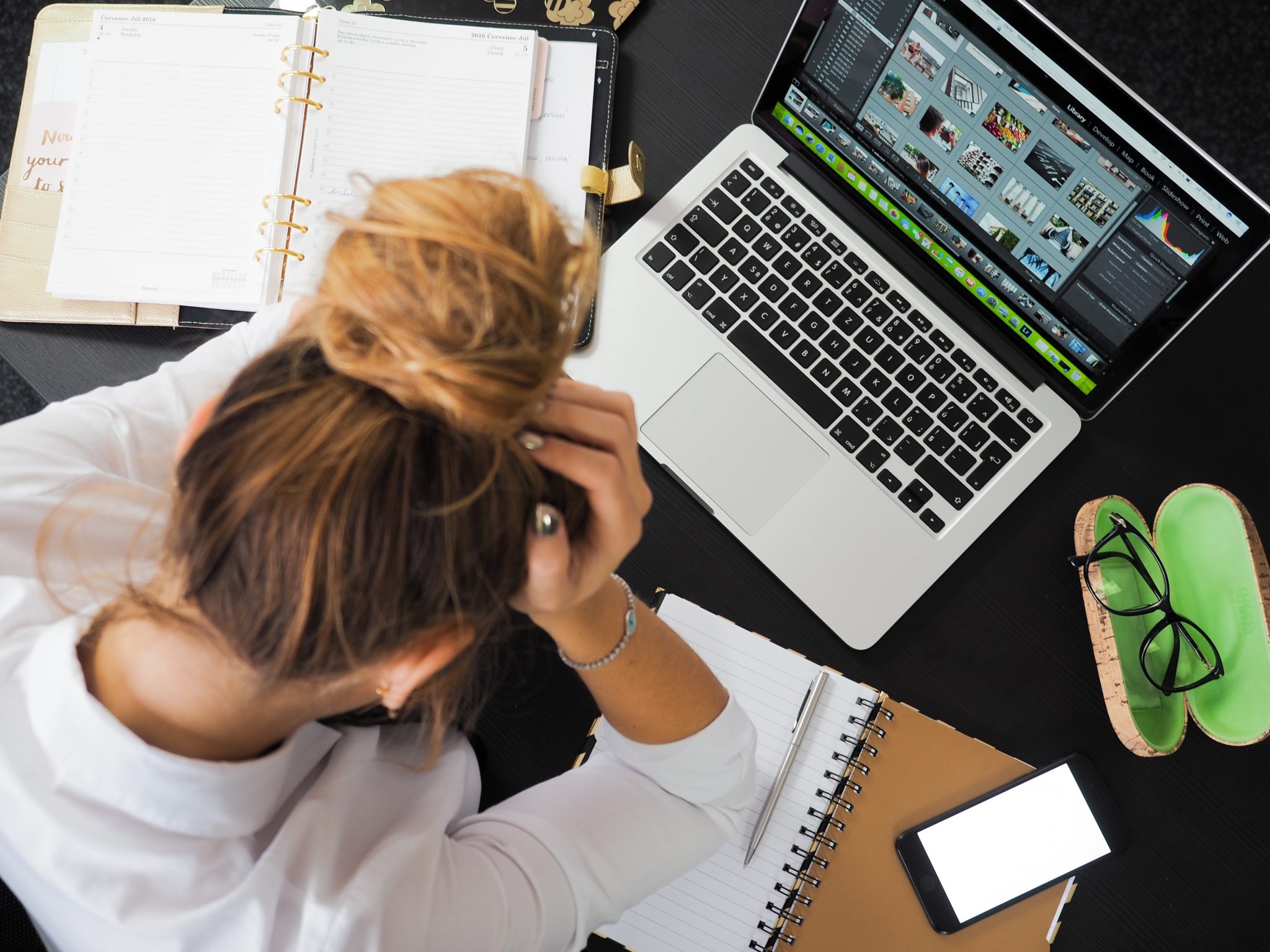 Birth Rates In Older Mothers
Dr Hannon also revealed Ireland has the highest rate of births among women aged 40 to 45 in Europe. 
She says records of women having children at so-called "geriatric ages" in Ireland can be seen as far back as the 1960s.  
According to the Central Statistics Office, the average age for a mother in Ireland is thirty-three years old. A mother is considered "geriatric" at 35 if you would believe it! 
Although this could be due to an increase in the number of women using fertility aids like IVF to conceive, Dr Hannon says this would not explain the high rates of older mothers in the 60s and 70s.  
Further Stats
The CSO also showed that more than two in five births were outside marriage or a civil partnership.