University of the year
UCD has been named the Sunday Times University of the year.
It's the third time the Dublin institution has been named Ireland's top University since 2002.
NUI Galway's strong research performance, and student entrepreneurship support helped it to earn second place on the list.
Athlone Institute of Technology has been ranked as the best IT.
It is set to become Ireland's next Technological University, in partnership with Limerick Institute of Technology (LIT) following the announcement of a €2m fund last month for an AIT/LIT consortium.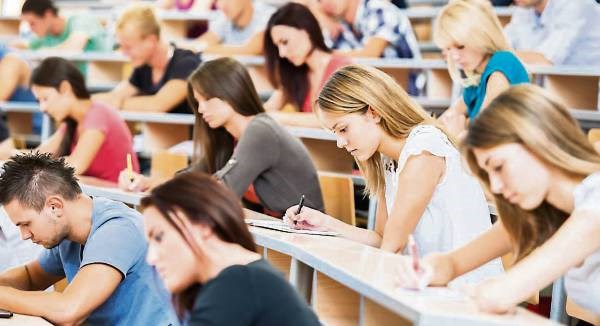 Alastair McCall, Editor of The Sunday Times Good University Guide, said:
"University College Dublin makes a compelling case to third level applicants with its relentless focus on the student experience."
"Heavy investment in facilities such as the newly-opened Moore Centre for Business and the soon-to-open student village catch the eye."
"It is the work behind the scenes to improve student life – particularly pastoral care – that is just as important in such a large university."
Waterford Institute of Technology came close to winning the Institute of Technology of the Year award.
Two of Waterford's strongest suits are a good graduate jobs record – with 95% of students in work or further study within nine months of completing their course – allied with the second highest level of spending on facilities per student in Irish third level.