A man has died and a second was injured after they were hit by a train in Co. Meath overnight.
It happened on the main Dublin to Belfast rail line in Gormanston.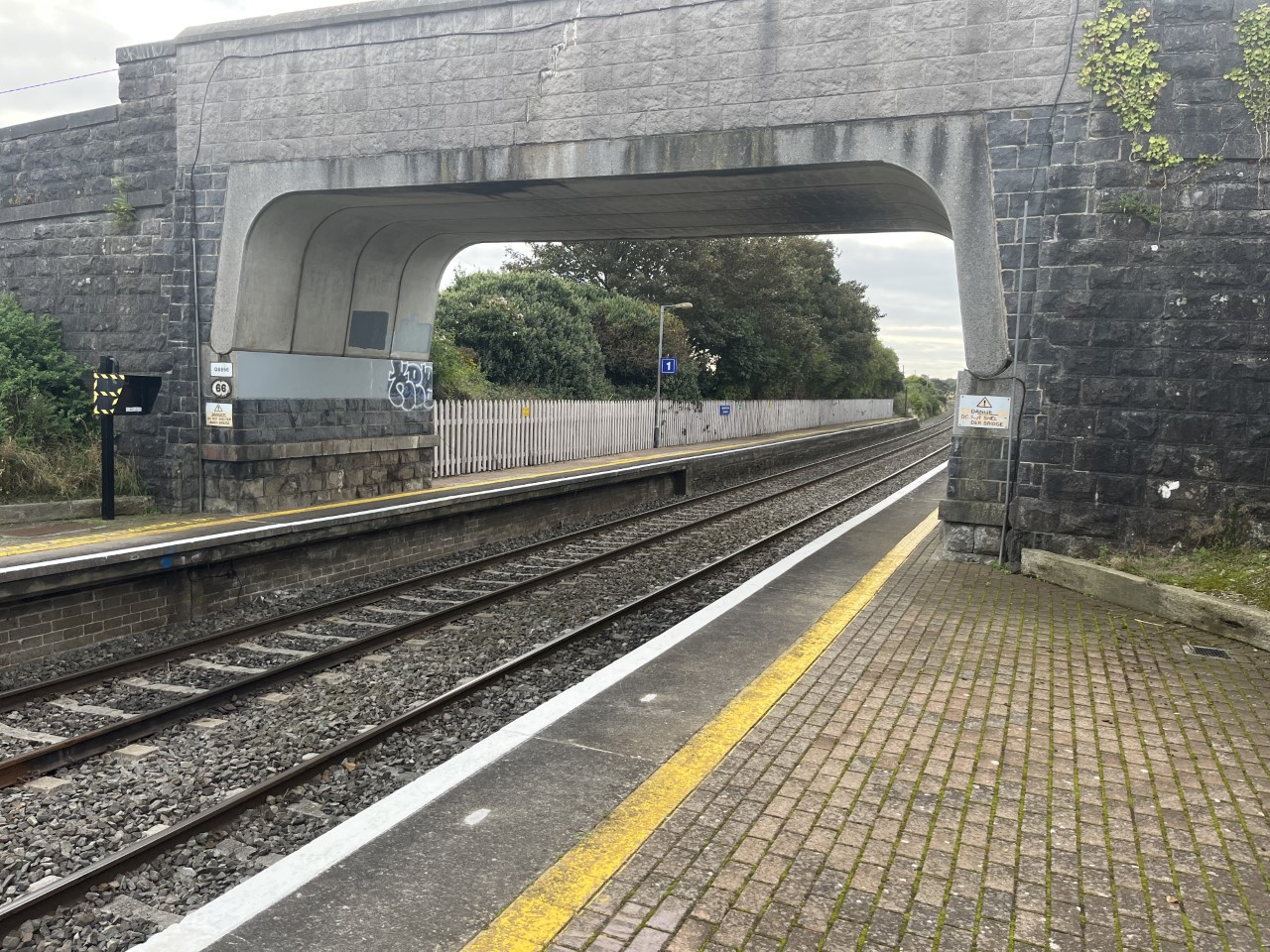 Both 20s
The men - both in their 20s - were struck by the train at the northern end of Gormanston Station at around 9.30pm last night.
Emergency services and Gardaí attended the scene, and one of the men treated there was later pronounced dead.
His body has since been taken to mortuary at Navan Hospital where a post mortem exam will take place.
The second man was treated at the scene by emergency services, however is understood to have not sustained major injuries.
While the driver of the train was treated for shock.
Gardaí believe there was no foul play involved and say inquiries are ongoing.
Reporting by Aoife Kearns at the scene.