This weekend marked Ireland's Big Beach Clean which involved thousands of volunteers giving a hand to clean up Irish shores.  
A recording breaking 500 clean-ups were organised this year and over 63 tonnes of litter was collected. The initiative was supported by Irish business, Cully and Sully and took place across several locations throughout the country.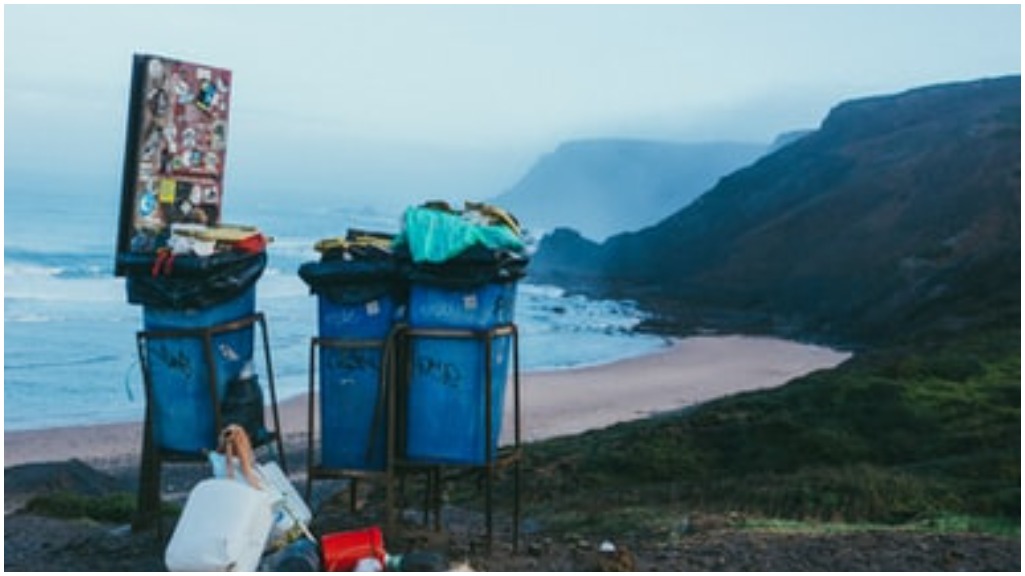 The Big Beach Clean is a yearly call to action that runs as part of the International Coastal Cleanup (ICC). The ICC is operated internationally by Ocean Conservancy and invites communities and volunteers around the country to remove litter from around the Irish coast at the end of the summer.    
The International Coastal Clean Up operates all year round, helping to strengthen environmental policies. A spokesperson for Ireland's Clean Coasts says; 
"So far, data collected from the International Coastal Cleanup have informed policy in a number of areas, leading to laws banning the use of plastic grocery bags; prohibiting smoking-related litter; encouraging the use of reusable bags; prohibiting mass balloon releases, and prohibiting foam food and beverage takeaway containers."
The ICC reports the number one cause of marine litter is rubbish that is dropped in towns and cities. Those who do not live near the coast can help keep the sea clean too by always binning their rubbish.
#CleanCoasts and CULLY & SULLY have been overwhelmed by the incredible response this year's #BigBeachClean2022 has had: over 500 clean-ups were organised by volunteers who removed over 63 tonnes of litter nationwide, the equivalent of 21 orcas! 🚮🌊🐋 THANK YOU! pic.twitter.com/Jao3jxGTTn

— Clean Coasts (@CleanCoasts) September 19, 2022