The Tánaiste has told publicans that it's 'unlikely' bars and restaurants will reopen properly in time for Christmas.
Leo Varadkar was speaking in a conference call with 10 business groups last night.
He said the country would likely be on Level 3 restrictions when the current lockdown ends.
Level 3 would mean indoor dining would be banned.
While there would be limits of 15 people outdoors at pubs and restaurants.
Update

Restaurants Association of Ireland @RAI_ie is working with the highest level of Government to salvage Christmas for Restaurants

Level 3-Outdoor Dining doesn't work in Dec

Original Living with COVID plan stated Additional Restrictions up to and including no indoor dining

— Adrian Cummins 🇮🇪🇪🇺 (@adriancummins) October 20, 2020
RAI Says No Income Until 2021 Would Be "Game Over"
CEO of the Restaurants Association of Ireland, Adrian Cummins, says nearly a third of their income is made during Christmas:
"If we don't have the opportunity to trade in December, and that 30% of income doesn't come into our businesses... that's game over."
"For at least half the businesses the Restaurants Association of Ireland represents."
"It's that serious."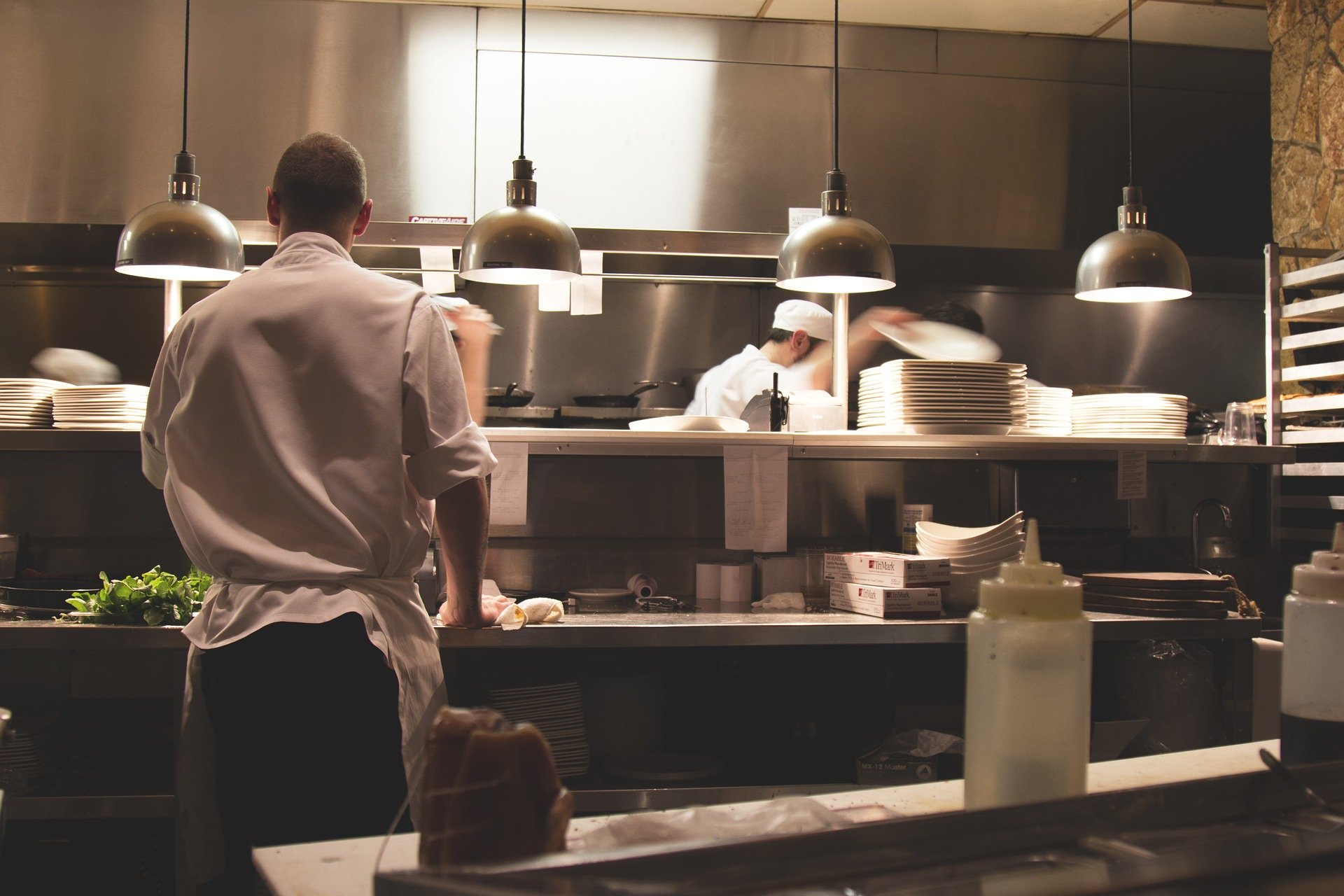 Bars & Restaurants Need To Work On Solutions Now
Adrian Cummins says the news was disheartening, but it's possible to find solutions.
"We know from the number of cases linked to hospitality, which is extremely low, that we have done everything right."
"In order for us to get to that position where we can open our doors, for indoor dining, we need to sit down with the government."
"To work up a solution, around criteria that we can implement that's practical and profitable for the industry."
"Otherwise this position we're in will continue into the new year, and could even continue until March or April."