Front line Gardaí are getting a new uniform.
It comes after a Garda Cultural internal audit in 2018 in which members asked for a more practical, new uniform.
The new threads will be delivered to over 13,000 uniform members over the next few weeks.
That includes members of An Garda Síochána at Garda, Sergeant and Inspector rank across every Garda Region, Division, District.
Also over 560 Garda stations nationwide.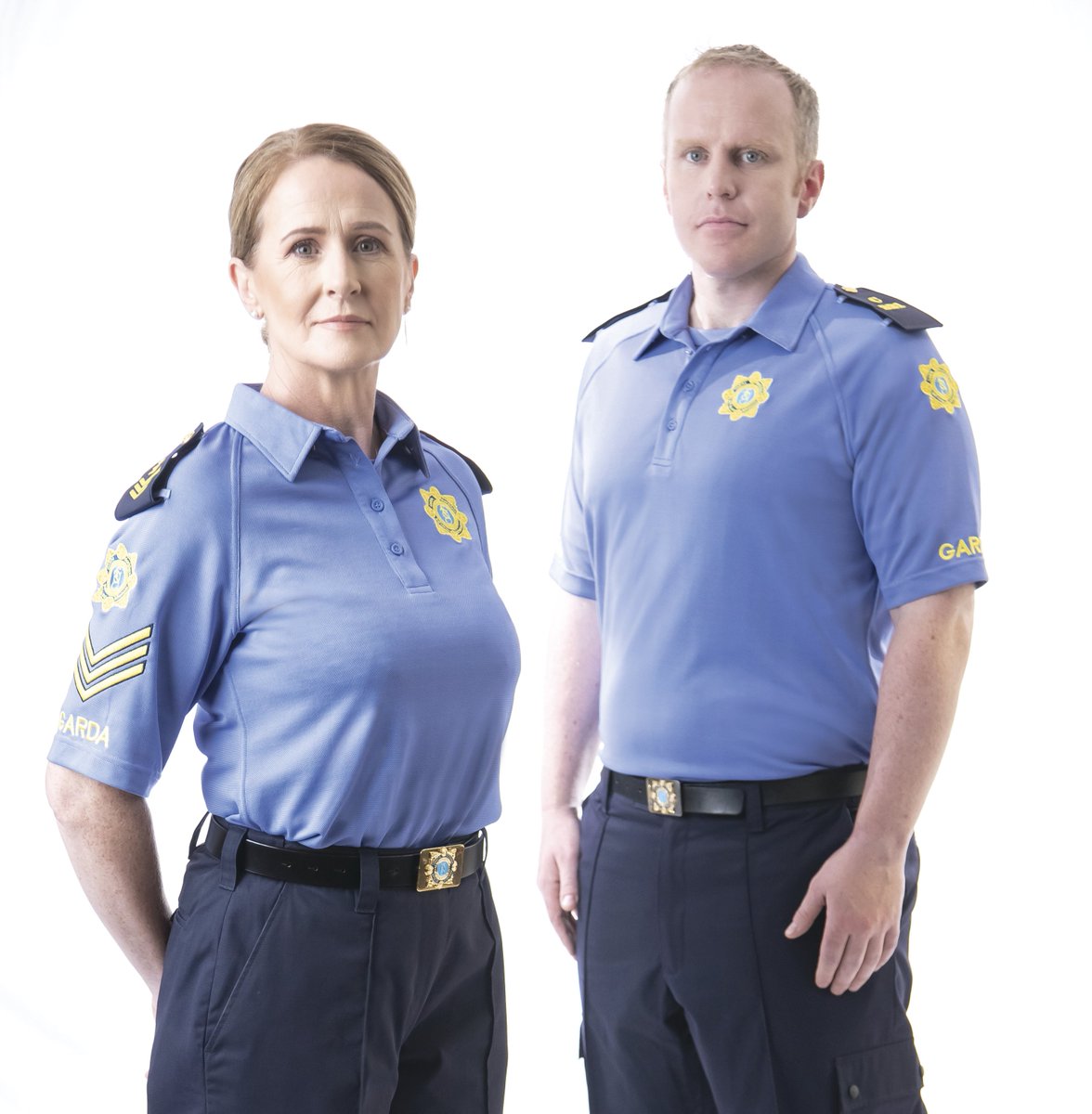 GRA Reaction
Reacting to the launch, Garda Representatives Association President Frank Thornton said:
"While our members have yet to receive delivery of the new uniforms, the feedback from the divisions where it has been piloted has been positive in that it better suits modern policing."
"GRA members have for years expressed dissatisfaction with both the quality and appearance of the existing uniform."
"What has been unveiled today represents progress given that members will be wearing more comfortable, practical garments made from modern fabrics."