A man remains in garda custody in connection with the discovery of a man's body in an apartment in north Dublin.
28 year old Sean McCarthy was found dead on Saturday in Drumcondra, after being reported missing a few days earlier.
A murder investigation has been launched and gardai are investigating if he was targeted due to involvement in drug dealing.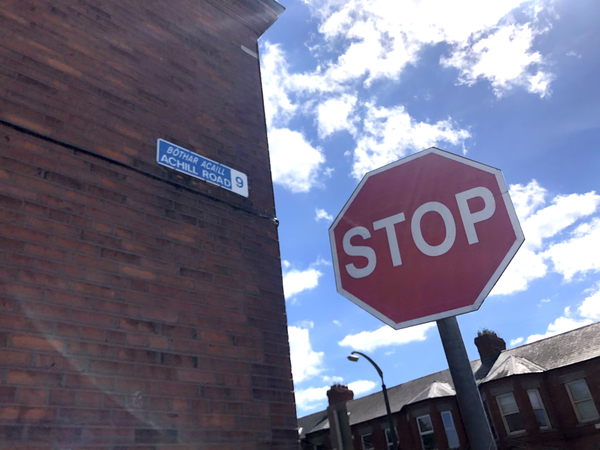 Murder Investigation
Irish Independent crime correspondent, Ken Foy, says a man was arrested on Saturday evening:
"The murder investigation is still very much ongoing."
"The chief suspect and the only suspect so far in the case remains in custody at Clontarf Garda Station."
"He's a 36 year old man who was known to the victim."
"He's being questioned under section 50 of the Offences Against The State Act."
Ken concludes, "he can be held for up to seven days from when he was arrested - that was on Saturday evening."
Photos: Leah Farrell/RollingNews.ie