The Higher Education Minister says clarity is needed for leaving cert students on when they can expect to get their results.
Delays to the usual date of mid-August are likely because of a second sitting of the exams in July for students affected by covid, bereavement or serious illness.
While it will also take extra time for examiners to meet a government commitment that this years results won't be lower than last year's calculated grades.
However its now reported that leaving certers may not know the date of their results before the start the tests on June 8th.
Minister Simon Harris says it's frustrating and adding to the stress involved for the students and their families:
"I've conveyed this to the strongest possible terms to the Department of Education and the State Examinations Commission."
"[The SEC] ultimately decides the date."
"I am hopeful the date can be a little bit earlier that last year, I really think it needs to be."
"But it is a very stressful time."
"It'd be hugely helpful not just for the students and their families but also the sector I'm Minister if the results could come out in August rather than September."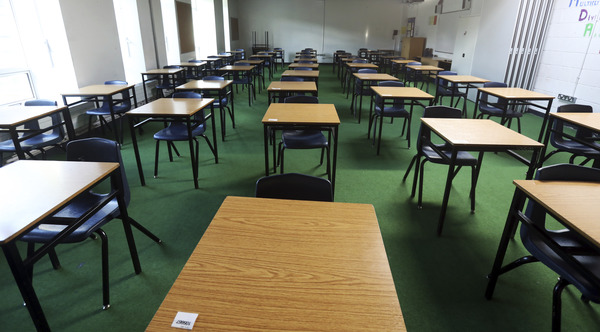 Uncertainty And Planning
Leaving Cert student Alex Rowley says he's "absolutely sympathetic" to the Department and SEC's difficulty in choosing a date.
However he says the delay is putting students' plans for the summer and autumn on hold.
"Personally I'm on the debs committee in my school, it's been stressful to even get a date for the debs."
"People are trying to plan a trip away, they usually happen over the summer holidays, they might organise that around the Leaving Cert results."
"Their families now don't have that."
"A lot of students need to search for accommodation - they may be going to college on the other side of the country."
"It is hard to search for accommodation if you don't know if you've gotten the course you want to be at."