Keane Mulready-Woods
Gardaí have confirmed that human remains found in Dublin are those of missing 17-year-old Keane Mulready-Woods.
The partial human remains were discovered in a sports bag at Moateview Drive in Coolock on Monday.
Keane was reported missing last Sunday January 12th.
In a statement, Gardaí say the identity of the remains was confirmed by Forensic Science Ireland.
Gardaí confirm that the remains found in Coolock on Monday night are that of 17 year old Keane Mulready Woods from Drogheda pic.twitter.com/oAmLzPh9Jp

— Kacey O'Riordan (@KaceyORiordan) January 15, 2020
The murder of Keane Mulready Woods has been described by Gardaí as a brutal, savage attack on a child.
The remains of the 17 year old were found in a sports bag in Coolock in Dublin on Monday.
Gardaí says it's related to the ongoing gang feud in Drogheda.
A house in the Louth town now being forensically examined.
Gardaí also believe remains found in a burnt out car in Ballybough in Dublin yesterday belong to the teenager.
Keane was last seen in Drogheda by his family at around 6.00pm on Sunday evening.
At this time he was wearing a navy Hugo Boss tracksuit.
Black Hugo Boss Runners (brown sole with black laces).
A red/orange Canada Goose jacket and a Gucci baseball cap.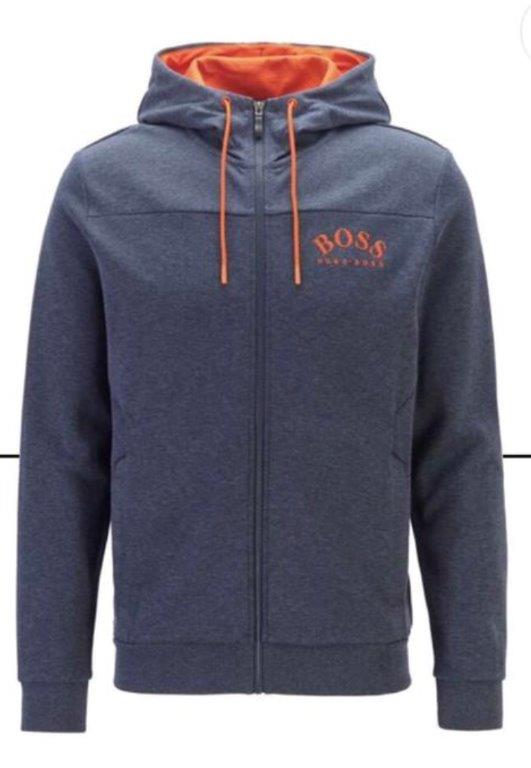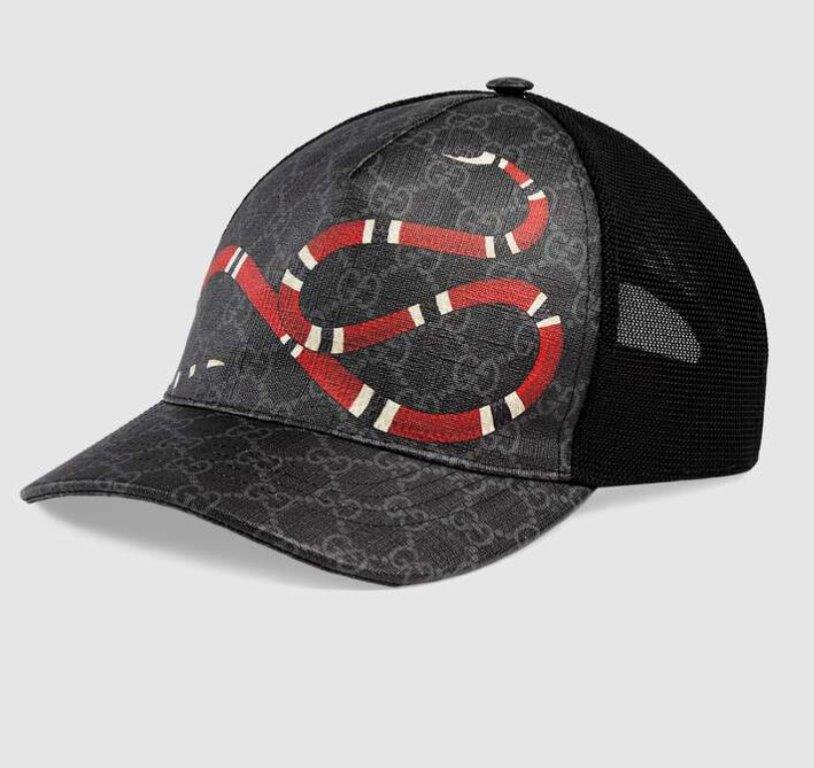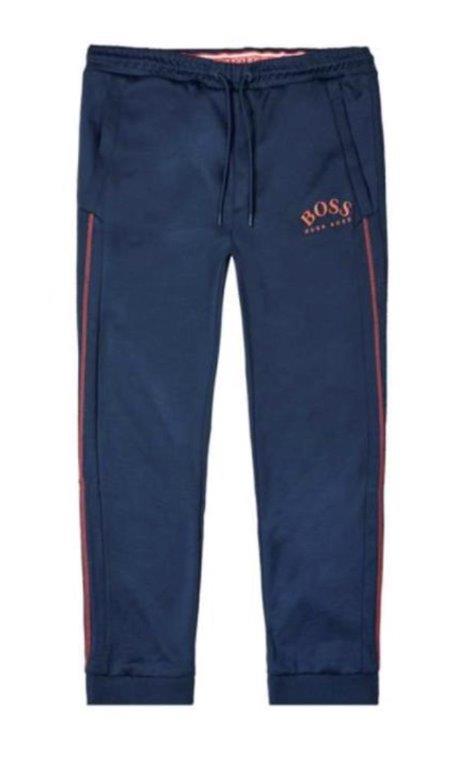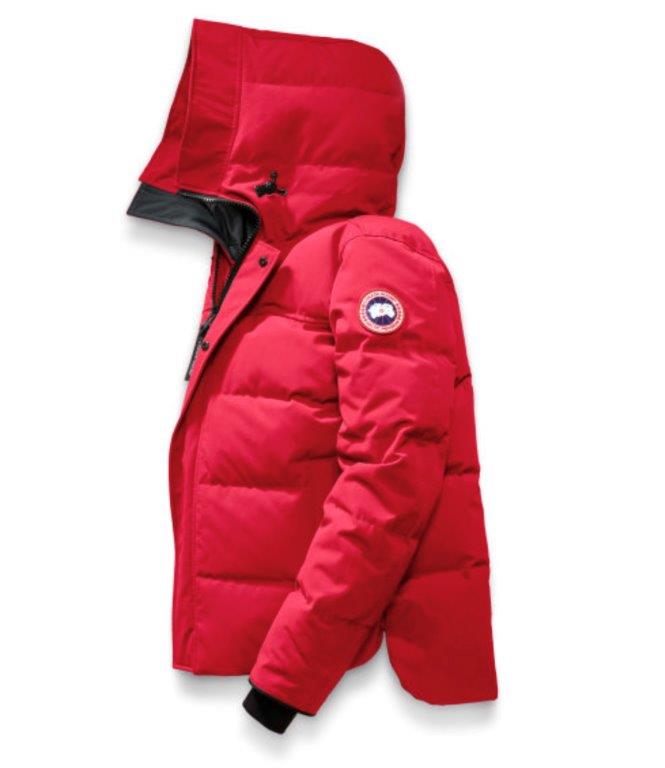 Investigating Gardaí are making the following appeals:
Information from anyone who has knowledge of Keane's movements from when he was last seen on Sunday January 12th at approximately 6.00pm in the vicinity of Dominic's Bridge, Drogheda.
Information or dashcam footage from anyone in the Moatview Drive, Moatview Gardens, Dublin 17 area on Monday January 13th from 9.00pm to 10.00pm
Information on the clothing Keane was wearing at the time he went missing