Following on from the YouTuber Boxing event over the Weekend, where we saw the main fight between KSI & Logan Paul end in a draw. We also saw Logan's little brother come out on top in a boxing match against Youtube & younger brother to KSI, Deji.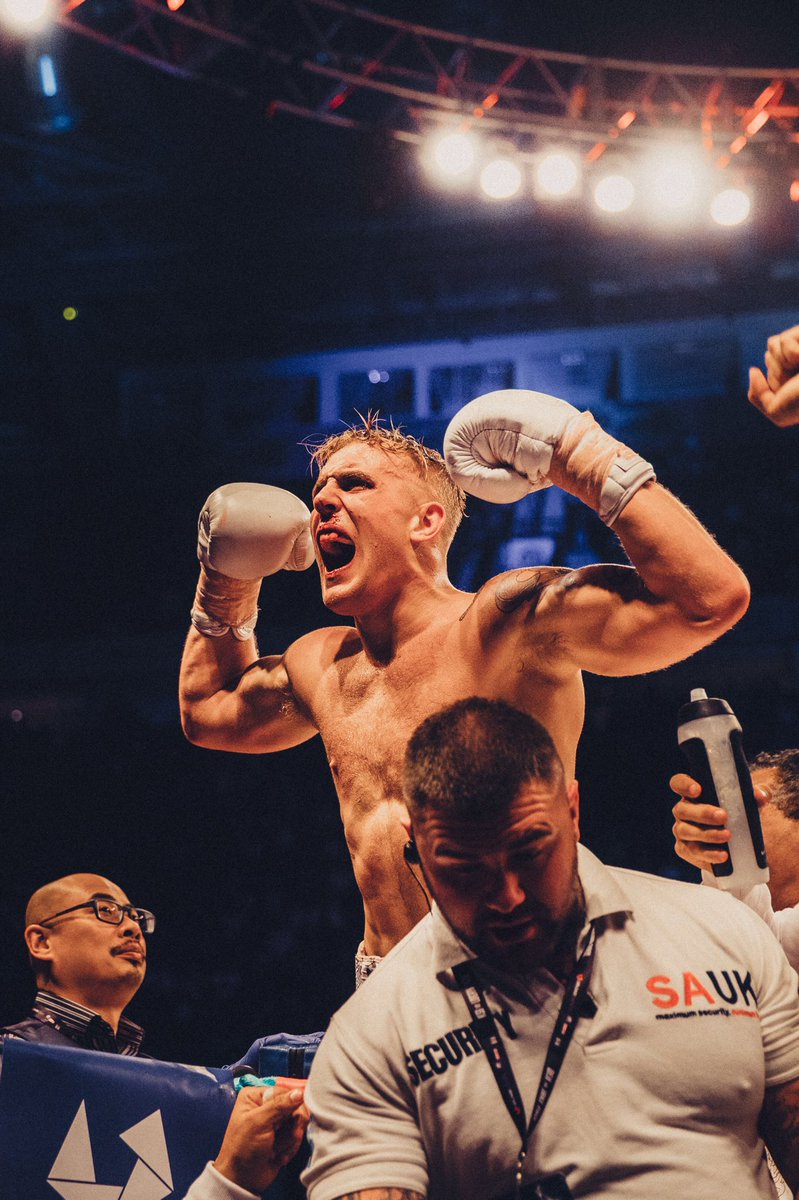 Image Credit: Jake Paul
Now the younger of the Paul Brothers, Jake Paul challenged Chris Brown to fight in a post match interview.
People have been reacting to the news on Twitter including Jake Paul;
#JakePaul wins exactly one (1) boxing match against a fellow YouTuber, goes crazy and calls out #ChrisBrown for the next fight: https://t.co/vIUjaNZ5oH

— Perez Hilton (@PerezHilton) August 25, 2018
😂😂lets go!! https://t.co/A92TgNWjuu

— Jake Paul (@jakepaul) August 25, 2018
LETS DO IT THEN!! ENGLAND SAID I was gonna lose this fight didn't they?! And what happened?! HAHAHA https://t.co/EaNSBtShnM

— Jake Paul (@jakepaul) August 25, 2018
Chris brown like pic.twitter.com/17q9Kwc66J

— Ninja (@Ninja) August 25, 2018
So #JakePaul challenged #ChrisBrown to a fight, which accomplished 2 things: made me aware that this "Jake Paul" exists; made me remember that #ChrisBrown exists. I am pleased about neither.

— Ed the Sock (@EdtheSock) August 25, 2018
As a matter of fact, let's settle this right now.

In a hypothetical boxing match between #ChrisBrown and #JakePaul, who would win? (More here: https://t.co/vIUjaOgGgf )

— Perez Hilton (@PerezHilton) August 25, 2018
Main Image Credit; Jake Paul