Concerts could go ahead if no booze is served
Concerts could be allowed to start again under new plans from the government.
However, according to the Irish Times, the current plans involve alcohol being banned from venues.
The Minister for Arts Catherine Martin will meet arts campaigners today to see what can be reopened under public health guidelines.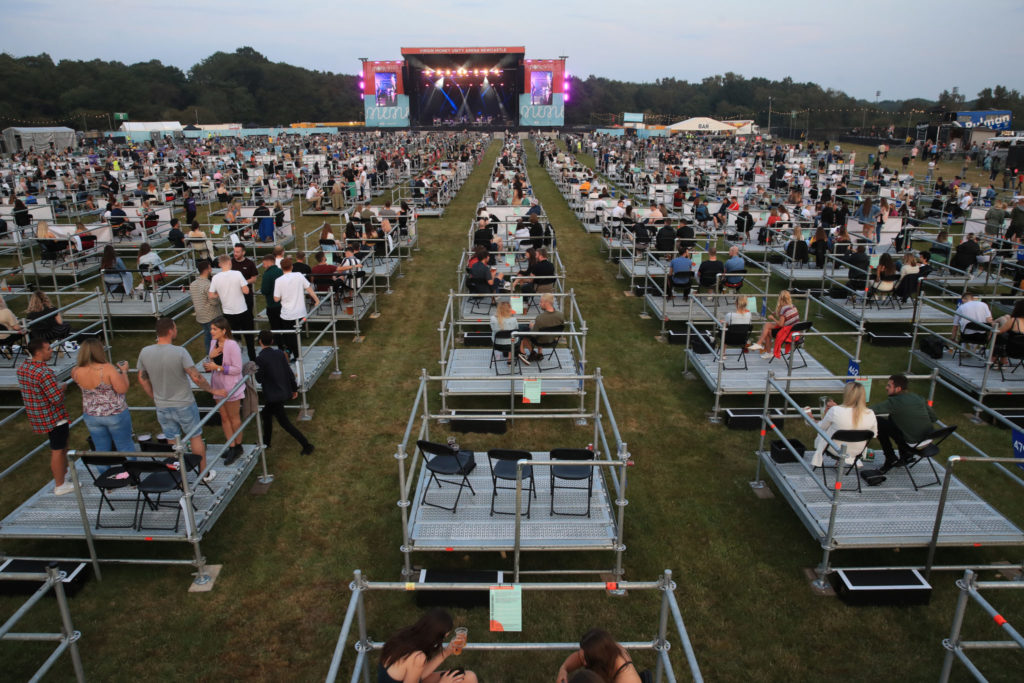 In addition, it's believed the Minister is keen to increase audience and artist levels at events.
Under current guidelines, only a maximum of 50 people are allowed at theatres, museums and cinemas.