As the gloomy month of January comes to a close, some may be looking forward to their first pint of 2022.
But research shows the challenge of Dry January has been growing in popularity every year!
Drinkaware saw visits to its website increase by 153 per cent in 2022 alone, and IBEC report the sale of non alcoholic beers tripled from 2017 to 2021.
There are many reasons people do it; trying to save the cash, too much at Christmas, detoxing the body for the ultimate resolution. Whatever the reason, we applaud anyone who stuck to it (or really tried!).
SPIN chatted to Jennifer Flynn, Communications Director at Drinkaware, to discuss what helped people ditch the booze and the benefits of doing so.
Challenges like Dry January and Sober October are Growing in Popularity Every Year!
Recently celebrities like Matthew Perry, Miley Cyrus and Colin Farrell have all spoken out online about the benefits of giving up alcohol.
Even recently announced Longitude DJ, Calvin Harris says his life turned around after binning the booze.
In an interview with the BBC in 2009, the producer said his live shows are "a million times better now".
Communications Director at Drinkaware, Jennifer Flynn says it's making people question their drinking habits:
The sober curious and the mindful drinking movement are really about reframing how we think about alcohol. It's about being more inquisitive about your behaviour... Thinking about why you drink in certain situations. Is it just a habit? Will it enhance your experience or has it become the entire experience?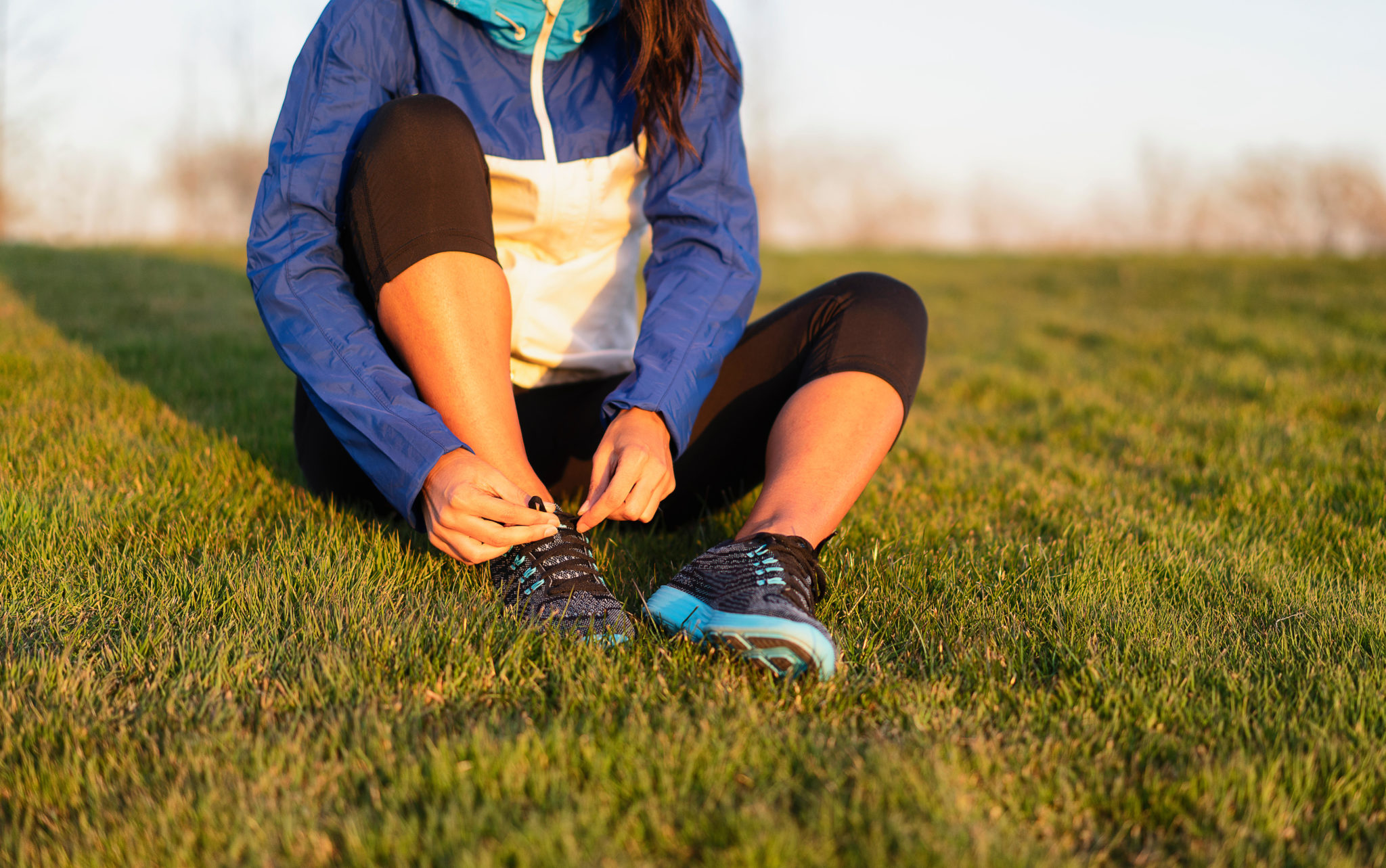 In a recent report Drinkaware revealed the top tools and techniques people used to cut back this Dry January.
They included:
Learning what is meant by a standard drink, and what the maximum number of drinks a person should drink (32%)
Drinking no/low alcohol drinks (25%)
Monitoring blood alcohol levels with a calculator/app (24%)
Using measuring cups while drinking at home (21%)
Reading the HSE's low-risk weekly guidelines (19%)
Taking part in Dry January/Sober October or other similar periods of abstinence (17%)
Benefits Of Cutting Back
Jennifer Flynn of Drinkaware, also spoke about the benefits of drinking less. She said saving money is a big incentive due to the rising price of a pint. (It's to go up again next month!)
Besides this, Drinkaware report that reducing your booze can help improve sleep, clear up and brighten skin and boost moods.
We've all heard of (or experienced) "the fear". It's the anxiety that can hit you like a ten-tonne bus the morning after a night out.
Jennifer warns too much drinking can lead to heighten levels of anxiety and depression;
In Ireland we kind of joke about it... but if you cut out alcohol, you'll notice you won't suffer from that low mood the next day, or those anxious feelings. Which also means you'll be more likely to do things that you enjoy and make you happy. Because you're not tired, you're not in a bad mood.
Finally, Jennifer had this to say about the Dry January challenge:
What we really see from the public is that they want to drink differently... They want a more mindful approach to their drinking. It is about looking at our behaviours at little bit more. Knowledge is power.