Irish Rail says it has introduced a 'quiet carriage' for the Dublin to Cork line only, as its the most frequent route on the network.
The carriage will be labelled in purple branding, and is aimed at providing a space for customers with sensory issues and those who want to work.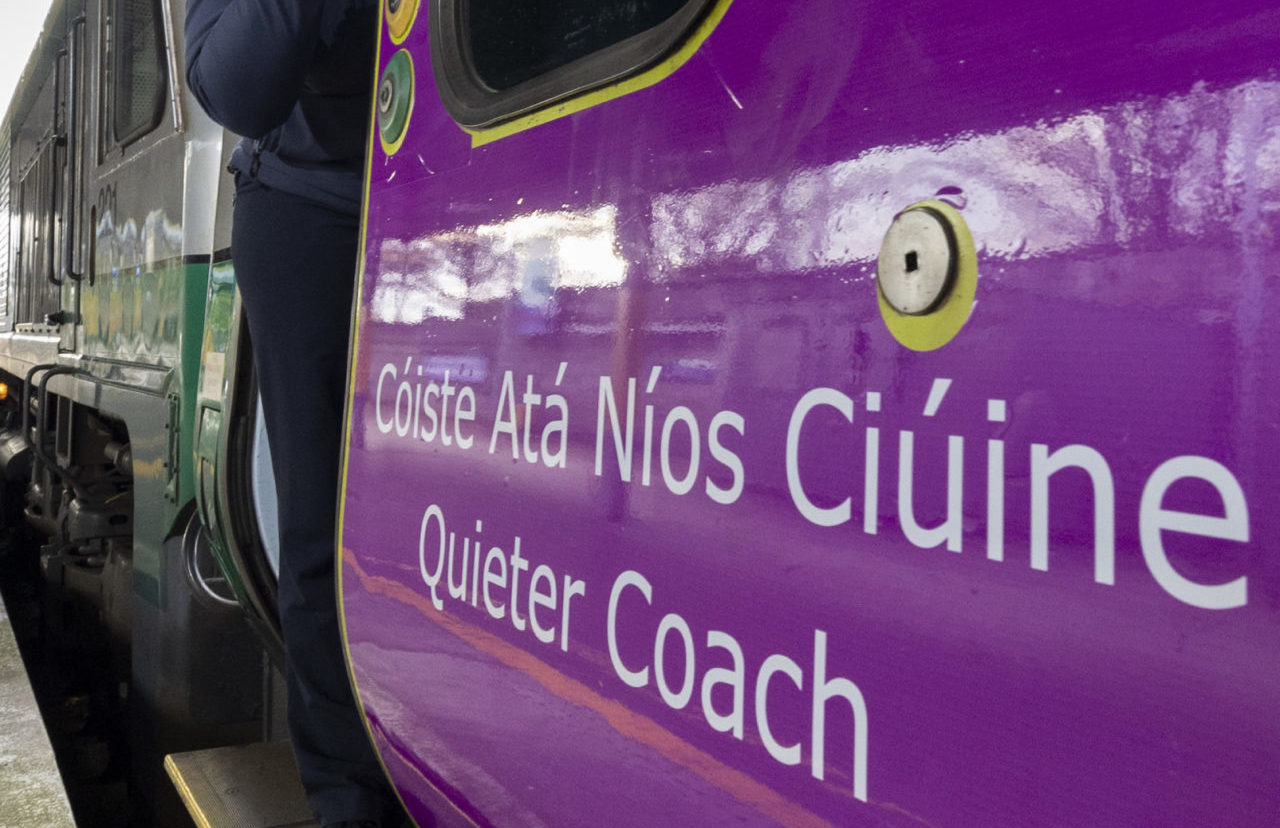 Shhhhh!
Trains in Ireland had quiet carriages before, but they were phased out in 2018.
Irish Rail's Barry Kenny is hopeful that people will respect it:
"It is very clearly branded on board."
"Now people can of course choose to sit where they want, but we will be working with customers to ensure there's an appreciation of it."
Barry Kenny says there is "a lot of capacity" on the Dublin to Cork line, so there "should" be space to choose a quiet car, or an ordinary car.