Around 500 jobs are being created over the next ten years by Pret a Manger across the island of Ireland.
The coffee and sandwich group is planning to open 20 shops.
The first will open on Dawson Street in Dublin this summer with the creation of 25 jobs.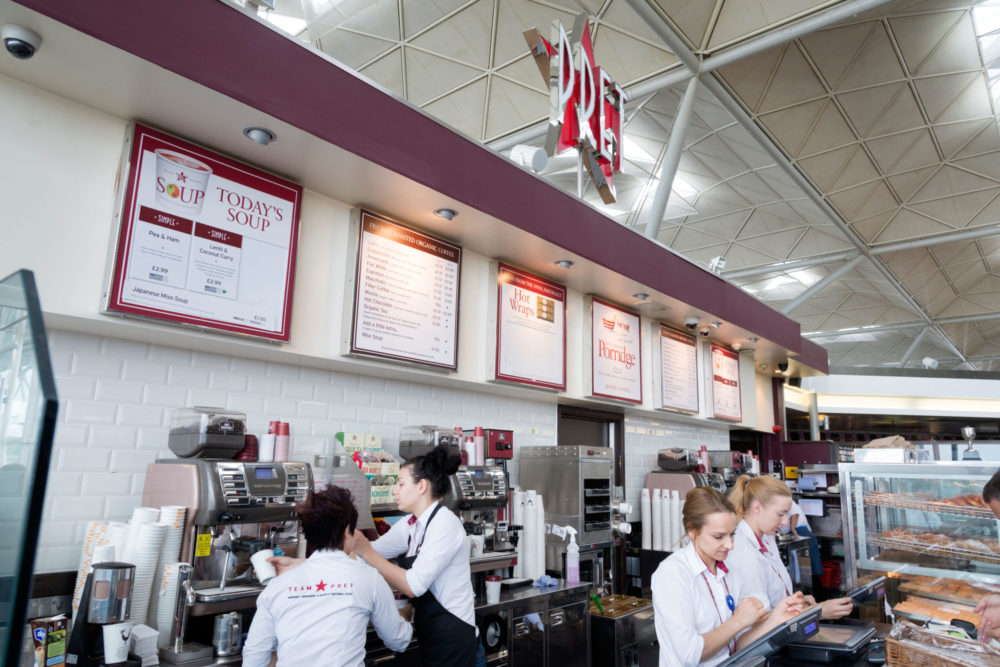 "Thrilled"
Chief Executive Pano Christou says opening in Ireland, North and South, has been their plan for a long time, and they're thrilled they are finally able to make it happen.
The company are also planning to roll out full ingredient labelling on all fresh food to ensure customers have "the information they need to make the right choice for them"