Thousands of college students will be able to get a Covid-19 vaccine on campus from next week.
There's going to be eleven pop-up centres to improve uptake.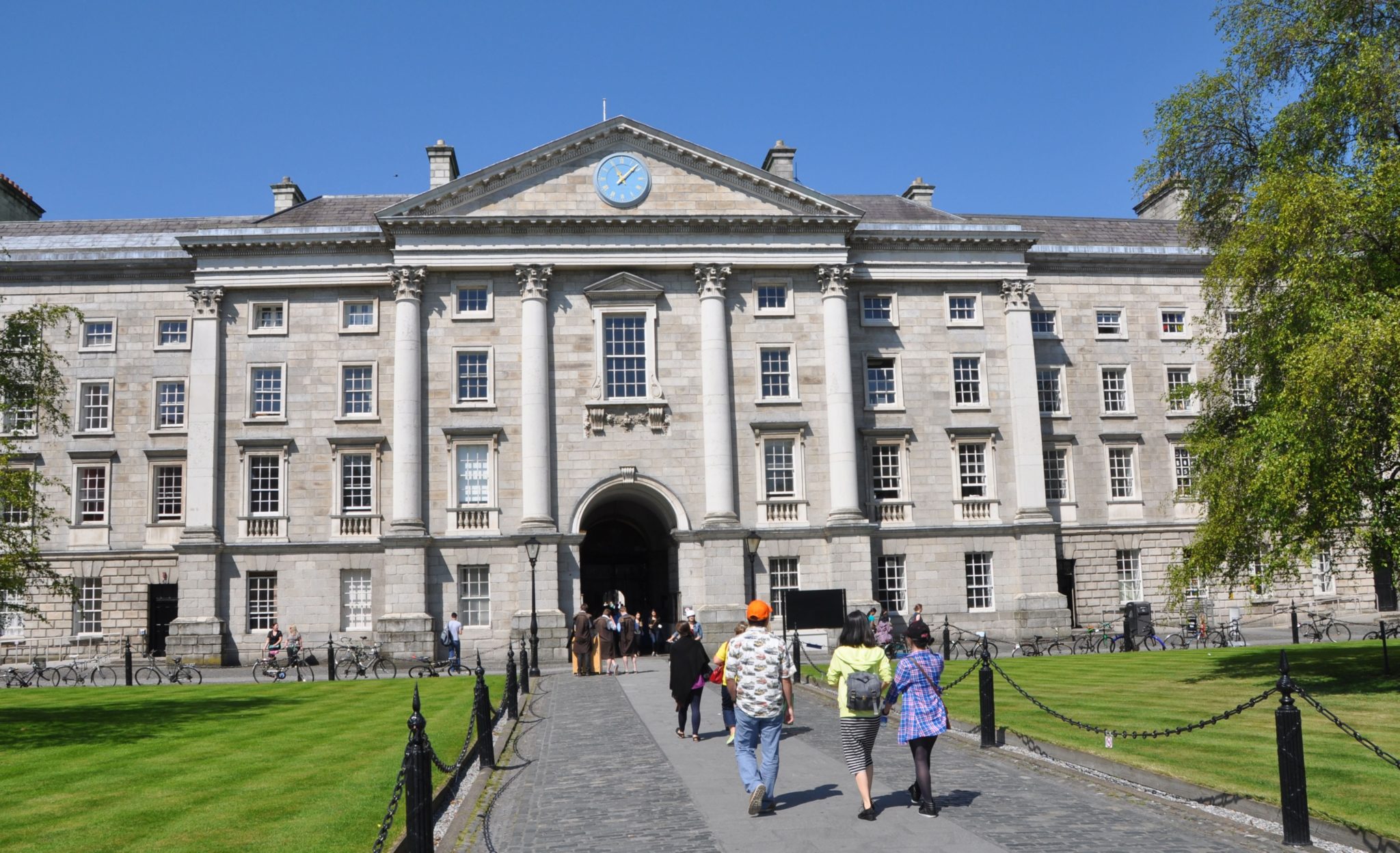 Full List Of Colleges And Universities
It's Fresher's Week at Trinity College Dublin - with students signing up for clubs and societies.
And from next week, they'll be able to get a Covid vaccine here too.
Trinity will operate a walk-in clinic.
Along with UCC, NUI Galway, UL, DCU, Maynooth University, MTU Cork, Mary Immaculate College, RCSI, NCAD and Athlone IT.
Leah Keogh, president of Trinity's students union, hopes it'll help college life get back to normal:
"Well the hope is that we can re-visit the conservative 1 metre social distancing limit."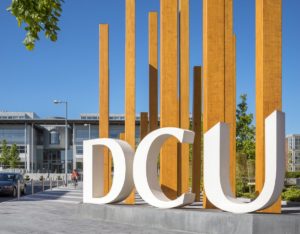 Government Wants To Boost Uptake
The Department of Higher Education says the aim is to maximise uptake, including among international students.
However, Michael is an international student - and says some of his friends haven't gotten the jab yet:
"I think they definitely got scared of the side effects that were talked about."
"Which I guess they affected a very small number of people."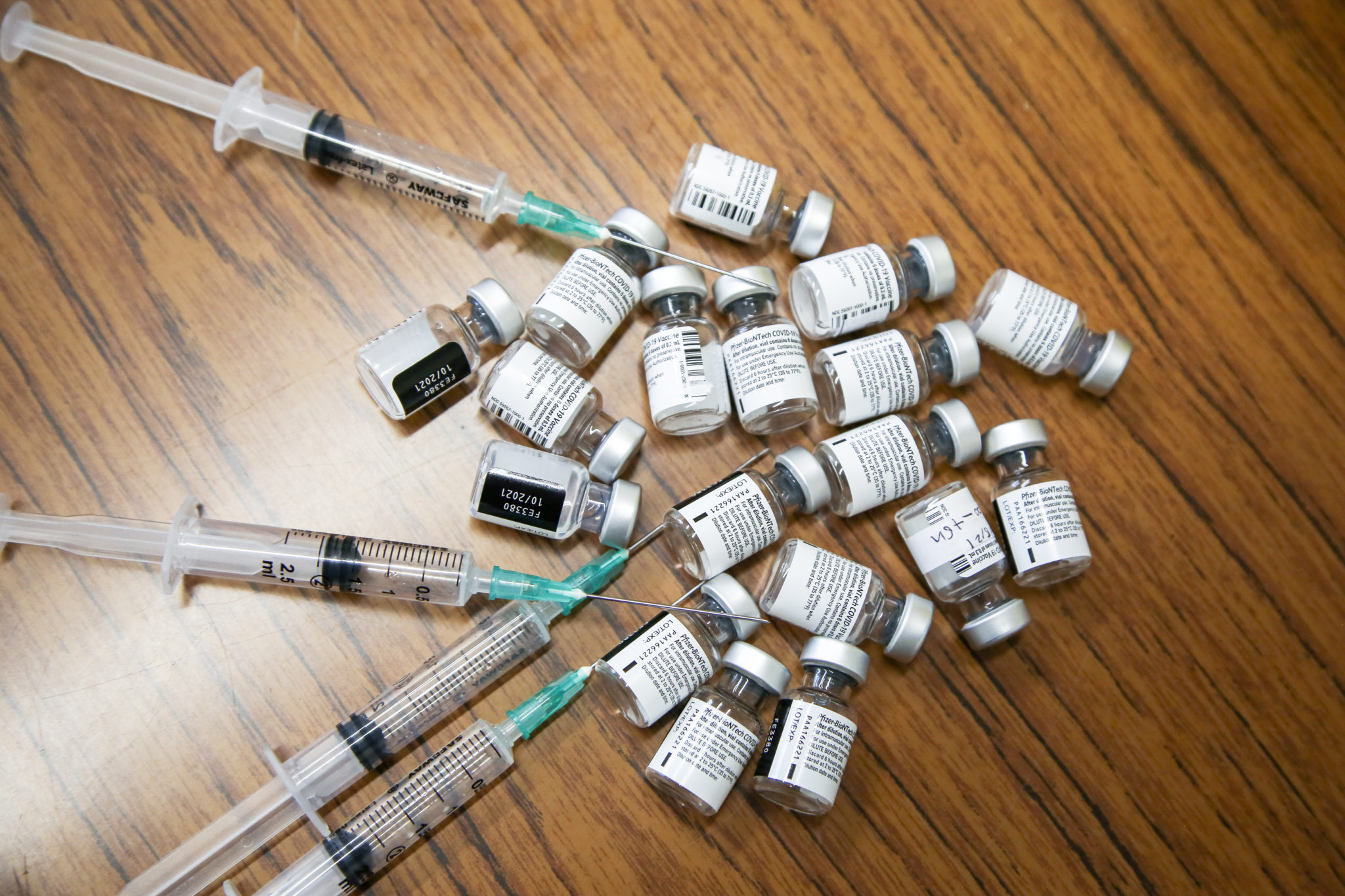 Minor Improvements Will Make A Difference
Meanwhile, Higher Education Minister Simon Harris says the rollout's already been a huge success:
"Literally every half a percentage we can win provides extra protection."
80 per cent of 16-29 year olds have so far been fully vaccinated.
While 91 percent of people over the age of 18 have received both jabs.