Peaky Blinders Season 6
Dublin director Anthony Byrne has confirmed work will soon begin on Peaky Blinders Season 6.
Speaking to GQ Byrne revealed, "I'm reading the scripts at the moment, which Steven is writing."
"I start properly on series six in early November. Then we start shooting early next year, that's the plan."
Byrne came on board for season 5 and will be the first director to work on two seasons of the hit show.
He has previously projects includes Love/Hate, Silent Witness, Mr Selfridge and videos for Hozier and Liam Gallagher.
While we're no where near a season 6 release date, we do know a few details about the scripts show creator Steven Knight is working on.
During an interview with The Guardian this week he revealed we can expect a celeb cameo in the new episodes.
"We get a lot of people who get in touch and want to take part."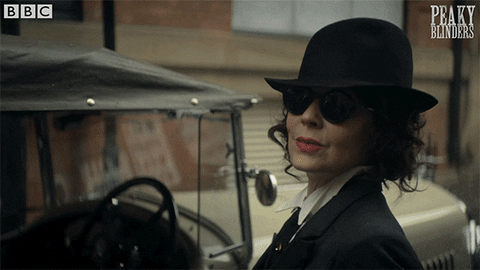 Celebrity cameos
Knight continued, "There's Brad Pitt. Snoop Dogg. A$AP Rocky, too. I think in series six we will open the door a little to get some celebrity actors in."
"The main thing is they have to be good. We'll just get the best actor for the part, as we did with Sam Claflin, who plays Mosley. He's perfect."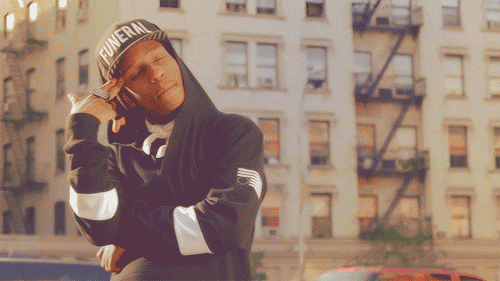 Speaking of Sam Clafin, Oswald Mosley will return for season 6.
We'll also meet his second wife Diana Mitford who is currently being cast for.
 

View this post on Instagram

 
Two members of the crew confirmed that the scale of the show will get larger in season 6.
They appeared on the show's official podcast to reveal,  "there are quite a few new locations."
And based on the current time line, Peaky Blinders season 6 will be set in the 1930s.
Knight has previously confirmed there will be a seventh season and possible a spin-off, "maybe a movie."
He has had a plan all along to end the show at the beginning of WW2.