Remember him?
Daisy Edgar-Jones and Paul Mescal have captioned the nation's hearts with their portrayal of Marianne and Connell in the TV adaption of Sally Rooney's Normal People.
However, the chemistry did not transfer off screen, as Daisy is currently seeing Game Of Thrones star Tom Varey.
 

View this post on Instagram

 
Tom has starred in several movies and TV shows including The Village, Ackley Brige, and No Offence.
You might also remember seeing him as Cley Cerwyn in Game Of Thrones, in the sixth season episode, titled The Winds of Winter.
Need a refresher on who exactly that is?
Clay Cerwyn is one of the Northern lords who is chastised by Lyanna Mormont for refusing to fight against the Bolton family.
He eventually joins the Northern cause and declares Jon as the King of the North.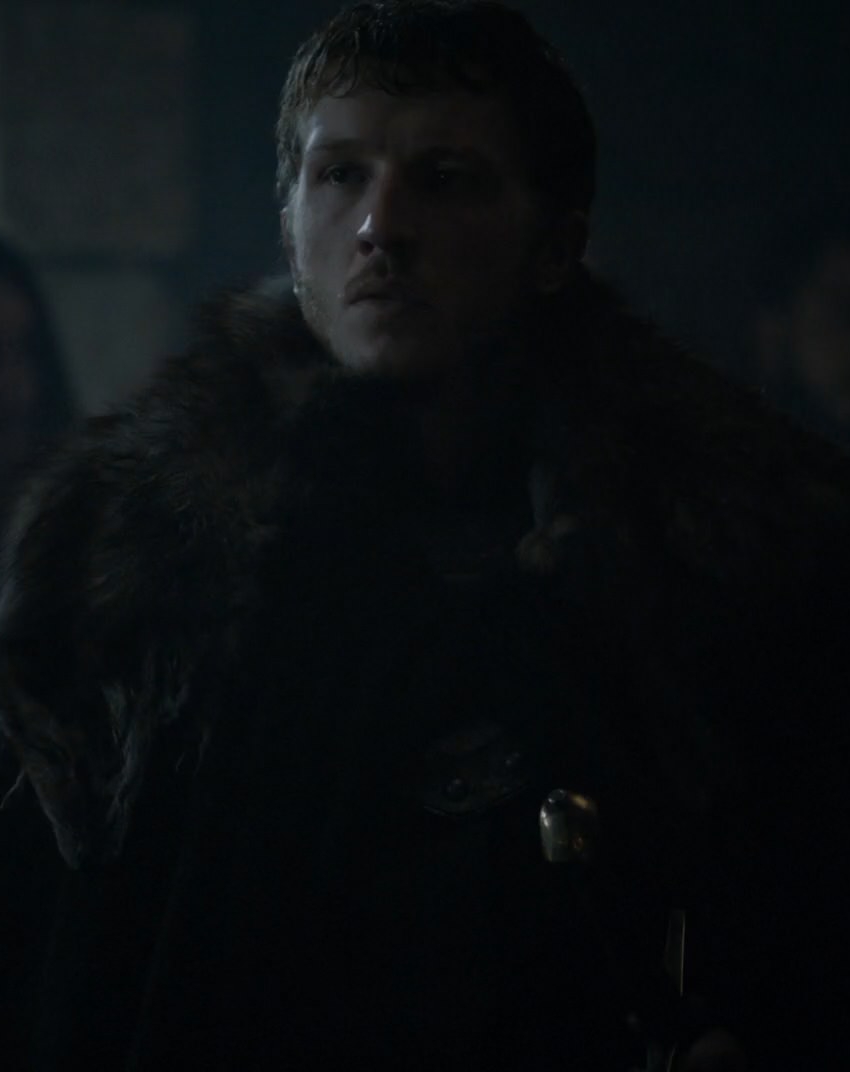 It's unclear when they pair made things official but they apparently met on the film set of Pond Life back in 2018.
Daisy recently spoke out about her relationship with Tom, and how he felt about those Normal People scenes in particular.
The 21-year-old told the Evening Standard: 'He was gritting his teeth [during the sex scenes] but at least he's seen it now.'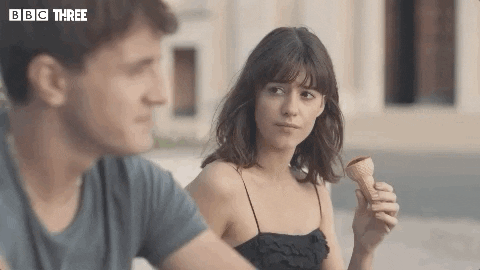 "Those scenes are so wonderfully written in that they're not shied away from," she told ET Online.
"They are really honest. The first time I read that book, that was one thing that strikes me. I couldn't believe how incredibly beautifully those scenes were written and how raw they are.
That was really important to bring to the series too, because a depiction of what real sex is is not often what you see a lot of the time."