Netflix's Fyre Festival documentary is pretty insane.
Viewers of  Netflix's latest documentary were left in awe at the utter carnage that was Fyre Festival.
Maryann Rolle has set up a Go Fund Me in an appeal for help. Rolle had lost her 'rainy day' fund because of the festival.
She had taken $50,000 out her own personal savings to pay back unpaid workers on the Island in the aftermath of Fyre.
The Island music festival had promised to be an 'exclusive island party' full of Instagram models. Including a stellar line-up of music acts, five-star catering and luxury accommodation, However, this was NOT the case.
However, when paying customers arrived on site they likened to a 'refugee camp'.  With leftover hurricane tents in the place of promised personal villas as their accomodation. Therefore causing chaos at the site.
The dinner that @fyrefestival promised us was catered by Steven Starr is literally bread, cheese, and salad with dressing. #fyrefestivalpic.twitter.com/I8d0UlSNbd

— Trevor DeHaas (@trev4president) April 28, 2017
A GoFundMe page was set up to raise money for her after her piece in the documentary pulled at viewers heartstrings.
Maryann said in the documentary;
It has been an unforgettable experience catering to the organizers of Fyre Festival. Back in April 2017 I pushed myself to the limit catering no less than a 1000 meals per day. Breakfast, lunch and dinner were all prepared and delivered by Exuma Point to Coco Plum Beach and Roker's Point where the main events were scheduled to take place. Organizers would also visit my Exuma Point location to enjoy the prepared meals. Fyre Fest organizers were also checked into all the rooms at Exuma Point Resort. As I make this plea it's hard to believe and embarrassing to admit that I was not paid…I was left in a big hole! My life was changed forever, and my credit was ruined by Fyre Fest. My only resource today is to appeal for help.
Over $159,000 has been raised for Maryann, at the time of writing this article.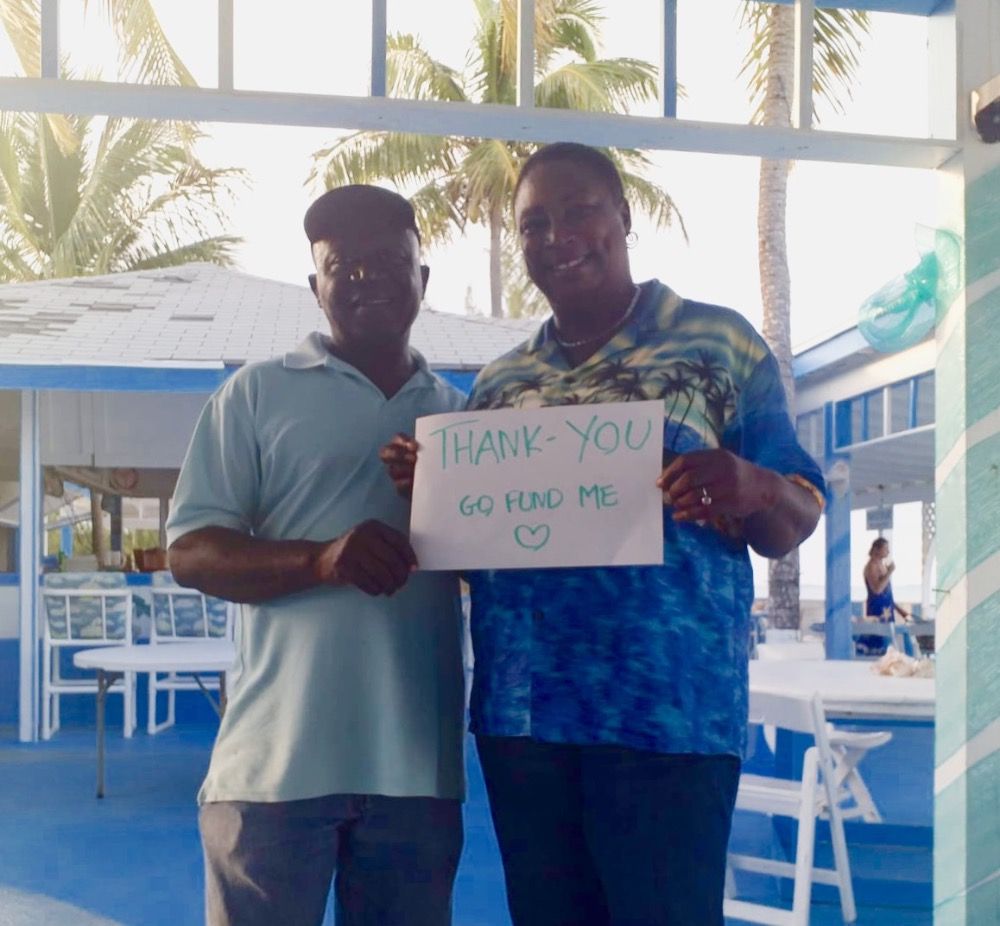 Ja Rule has apologised to Maryann on Twitter;
My heart goes out to this lovely lady... MaryAnne Rolle we've never met but I'm devastated that something that was meant to be amazing, turn out to be such a disaster and hurt so many… https://t.co/16ld7ePlvQ

— Ja Rule (@Ruleyork) January 21, 2019