After several challenging years for Selena, 2018 is the year she is making her well-being, her top priority.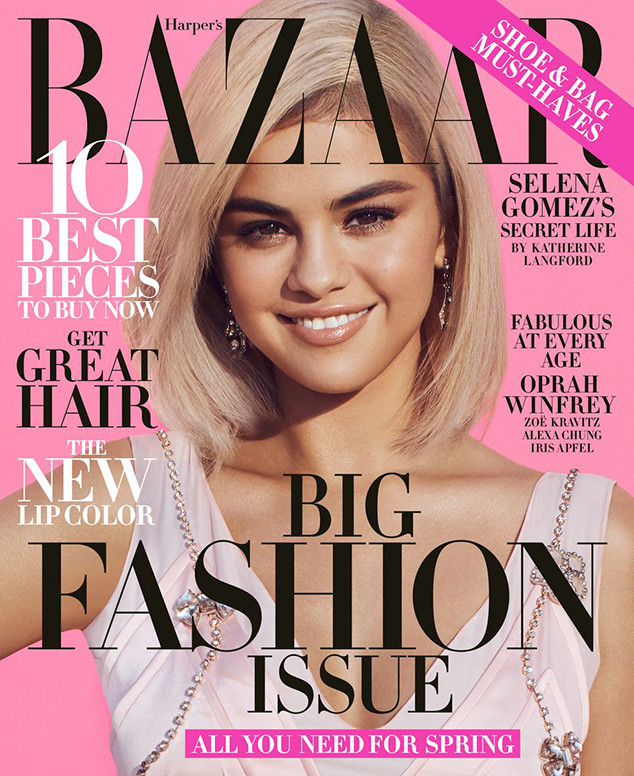 "I'm starting my year off with that thought. I want to make sure I'm healthy. If that's good, everything else will fall into place."
In 2015, the actress-singer revealed she had been diagnosed with and underwent treatment for lupus. Since then, she's taken time off to deal with anxiety, panic attacks and depression.
"I've had a lot of issues with depression and anxiety, and I've been very vocal about it, but it's not something I feel I'll ever overcome," Gomez, explained to "13 Reasons Why" star Katherine Langford in the March issue of Harper's Bazaar.
 "There won't be a day when I'm like, 'Here I am in a pretty dress — I won!'" she said. "I think it's a battle I'm gonna have to face for the rest of my life, and I'm okay with that because I know that I'm choosing myself over anything else."