Who doesn't want to shower themselves in glitter? Rihanna's latest Fenty Beauty product is for all us glitter simmer lovers. 
The ; frameborder="0" allow="autoplay; encrypted-media" allowfullscreen>">'Work' singer took to Instagram to share the new product, Body Lava and we are so excited for it!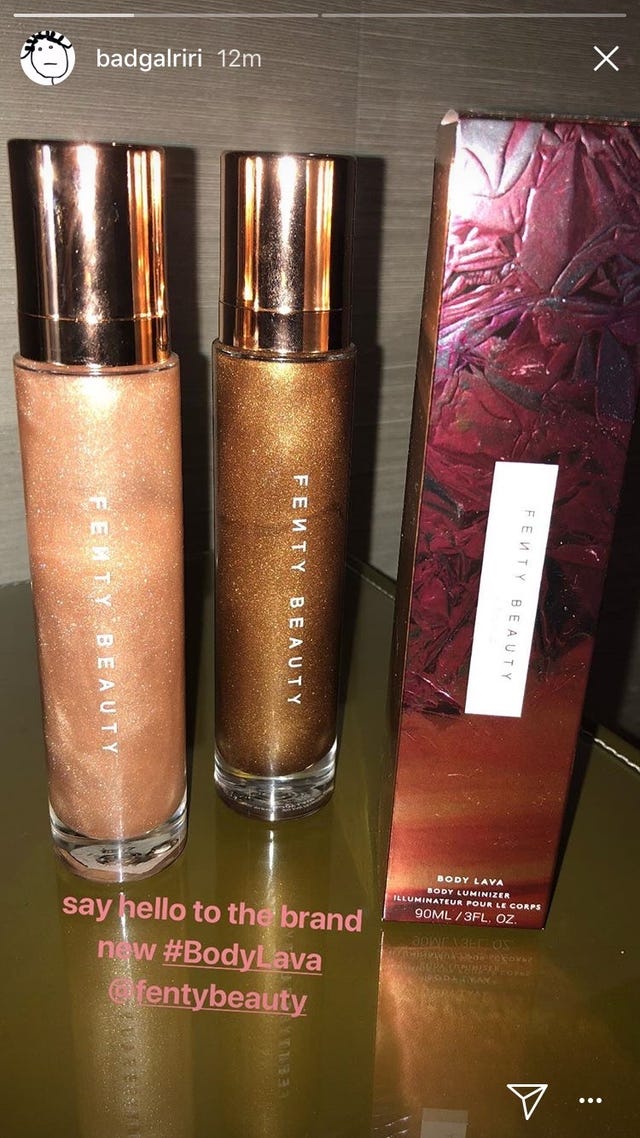 They are available to buy from April 6th.