Ever wanted to depict Ed Sheeran, Rupert Grint or Sophie Turner in emoji form? Well do I have news for you.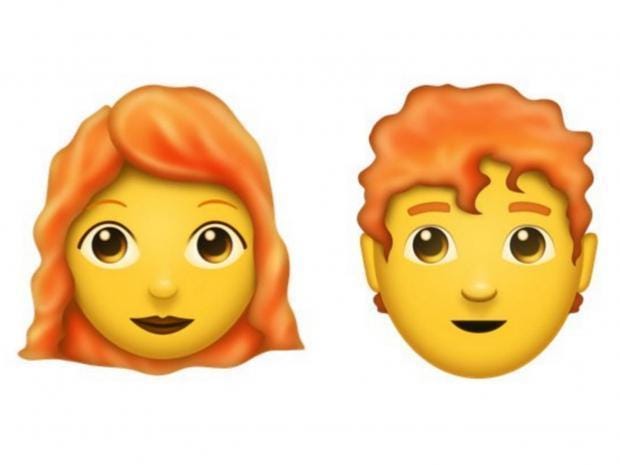 Emoji 11.0 has been announced today by Unicode with 157 emoji additions, Including the much anticipated red headed set.
This emoji set is due for release in June of this year across phones.
We have also being gifted a cupcake emoji along with a sponge and toilet roll.