Gutted! 
In an interview with InStyle, Oprah said that she "Doesn't have the DNA" for Presidency.
Oprah had been a fan favourite in the running for the 2020 presidency. 
Other famous people that might run for President in 2020 are Kanye West, Chris Rock, Dywane Johnson & Katy Perry.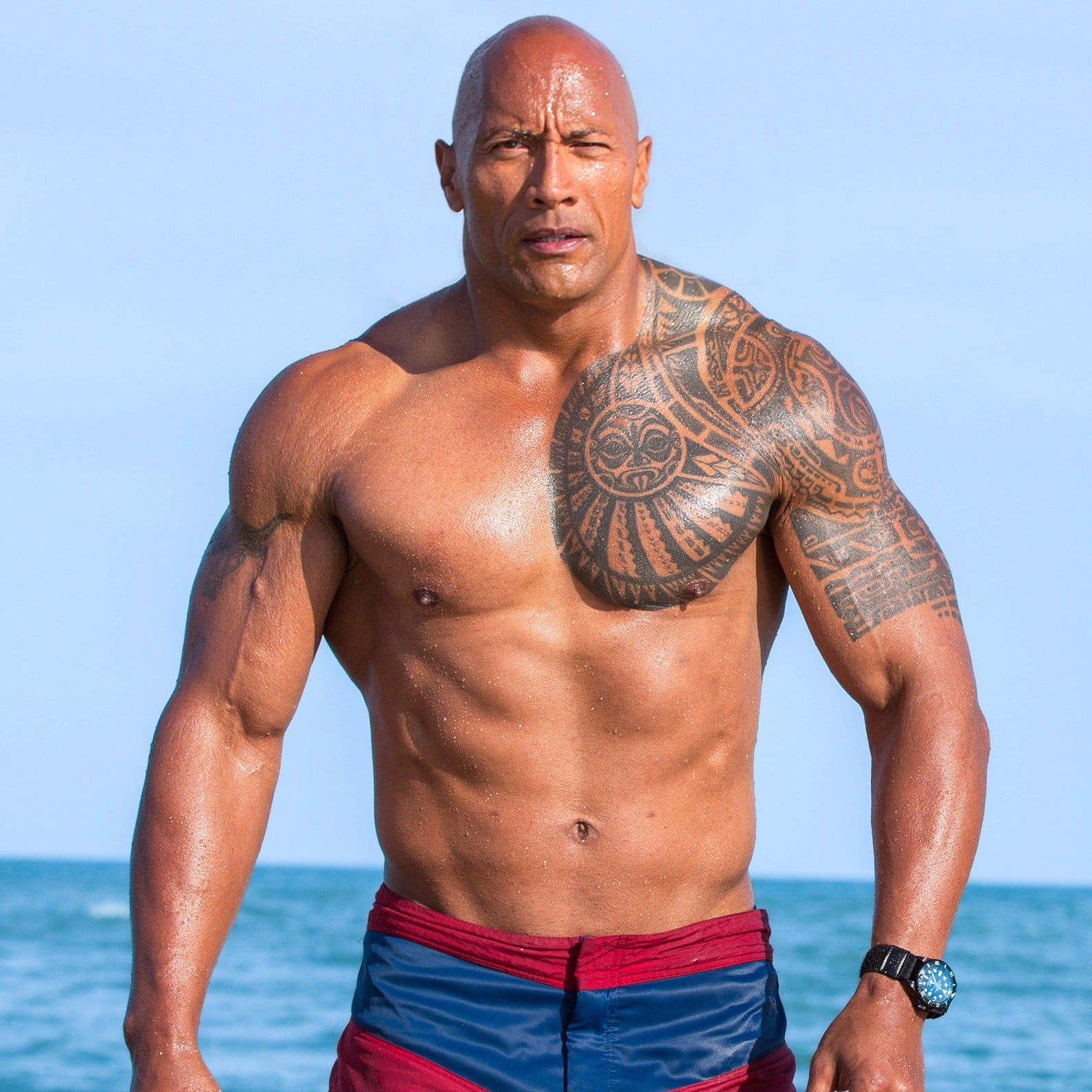 Who could beat Trump?