This is one for Countdown number game fans.
Get your calculators ready because there's a new numbers game about. Numbrd is like Wordle but instead of guessing a word, you try to figure out a maths equation.
The equation has to make sense, so you can't put in 02+15=87 in a bid to use up more numbers.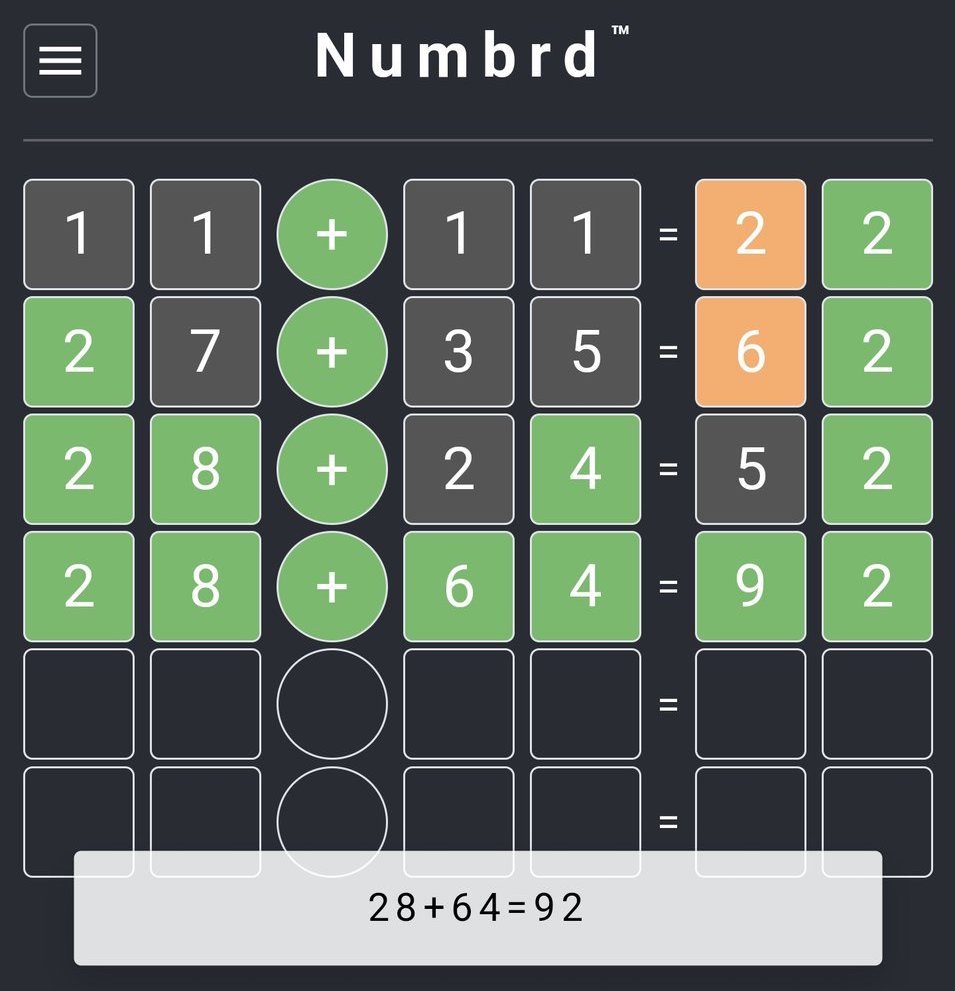 A pair of brothers from Cork, Mark and Alan Hamilton, launched the game last week.
Speaking to SPIN, Mark said, "I showed Wordle to my kids and they liked it, but they are more numbers guys so I thought 'what could a numbers version look like?'
"Lying in bed that night, I came up with the game and did some tests on paper with the kids the next day. They loved it."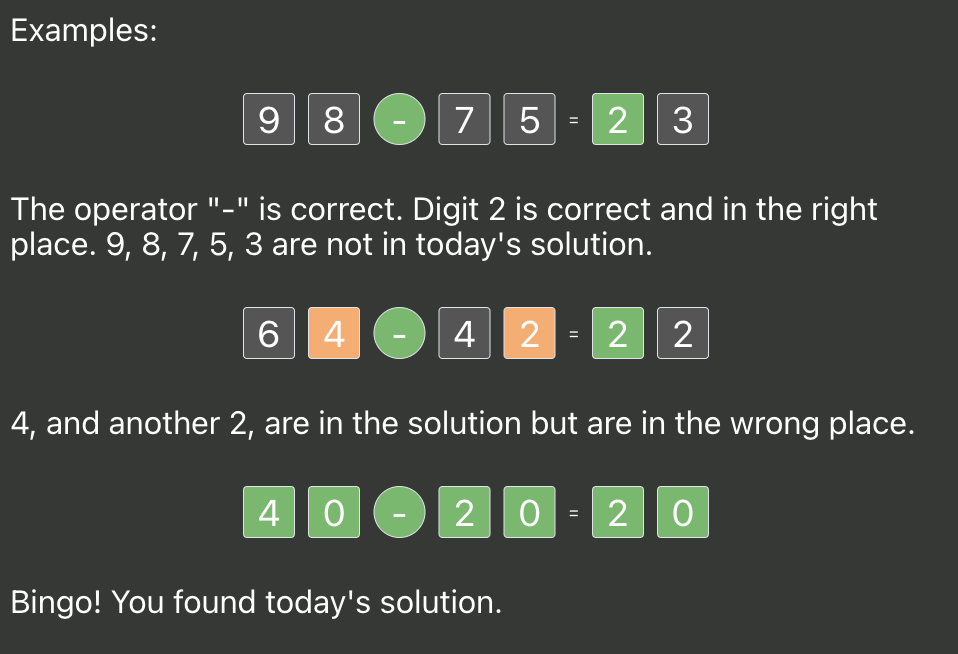 Mark showed the concept to his brother, who's a software developer, and Alan "jumped on it." Two weeks later, the pair launched the game that's already got players in China, Japan and India.
"We hope that as a numbers game with no language barrier, it could grow across the world," Mark told SPIN.  "It's the same daily solution for everyone around the world."
One interesting addition is the World Average statistic. It allows players to see how their results stack up against the globe.
Mark says his family and friends are playing the game daily and they're "looking forward to seeing the game grow."
You can play Numbrd here.