Ben and Jerry's, the ice cream giant, announced their Moo-phoria line, which consists of three flavours.
The three new flavours are far less caloric than the brands original flavours which can exceed 1,000 calories a container.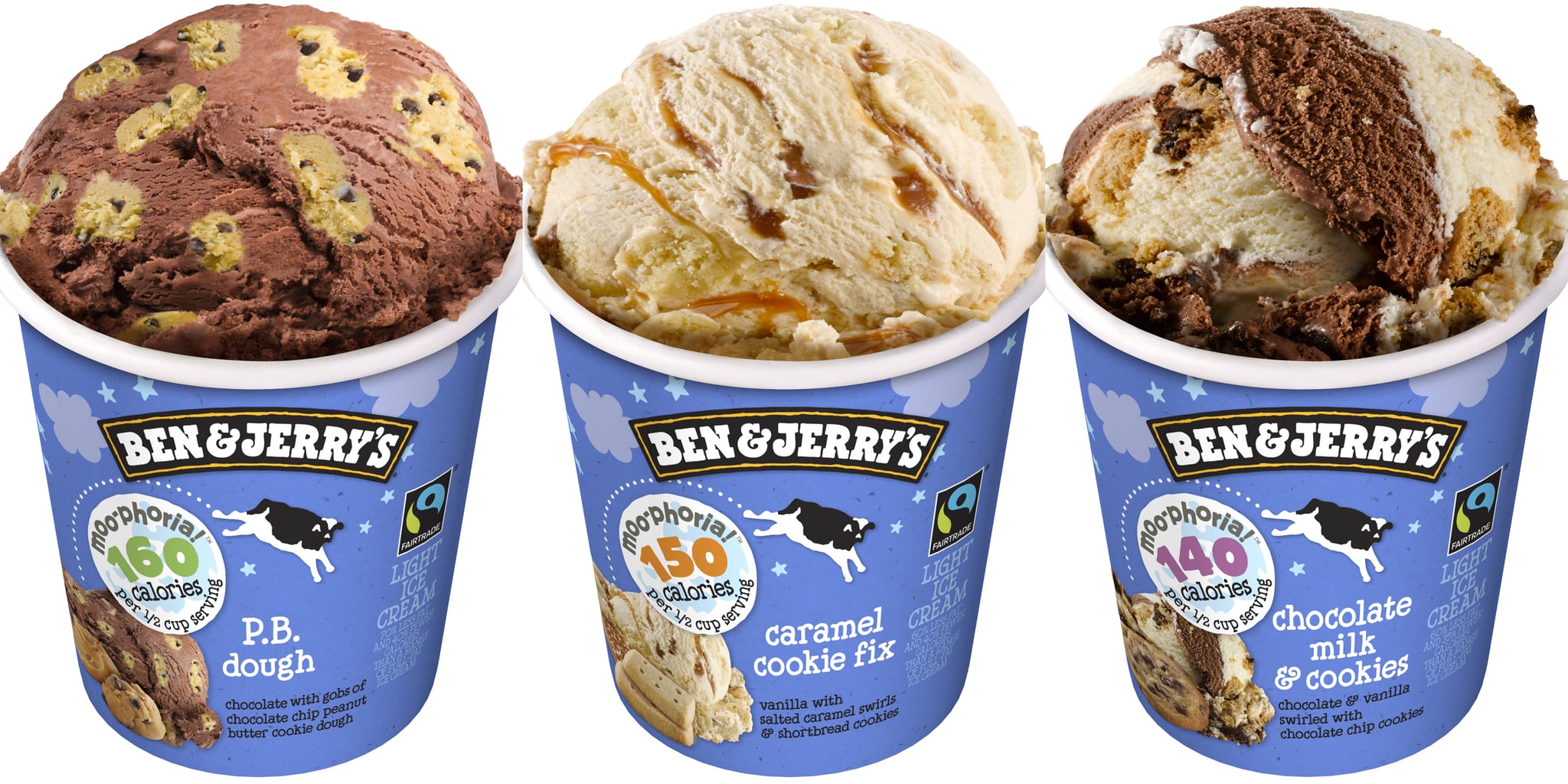 So far the flavours are going to be Chocolate Milk and Cookies, P.B. Dough and Caramel Cookie Fix.
Chocolate Milk and Cookies coming to 560 calories per container,
Caramel Cookies Fix is 600 calories and P.B. Dough being the highest at 640 calories.