Want to win tickets to one Stormzy's Dublin shows?
There are Stormzy murals spotted around Limerick city and across cities in Ireland. They are in black and white if you spot them take a picture with it upload it to your socials using the hashtag #HITHIE and you might be heading along to one of his Dublin shows!
The 'Do Better' rapper took to his Facebook page to share the news, writing;
Ireland! I wanted to do something special for you. If you find this artwork in your city, upload a photo to Facebook or Instagram with my #HITHIE and get a chance to win tickets to one of my Dublin shows in September. The winners will be chosen on Friday 20th 👑
Here are a few clues of where the murals could be in Ireland;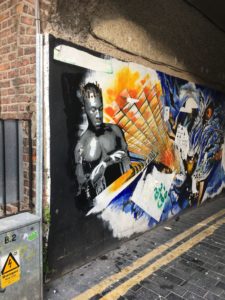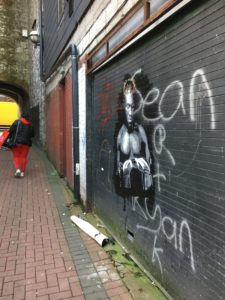 Stormzy just releases his second album 'Heavy is the head'.
Listen to the album here;