Congratulations!
Tom Hiddleston has confirmed that he is engaged to fellow actor Zawe Ashton.
After much speculation, the Loki star, 41, confirmed his happy news in an interview with the Los Angeles Times.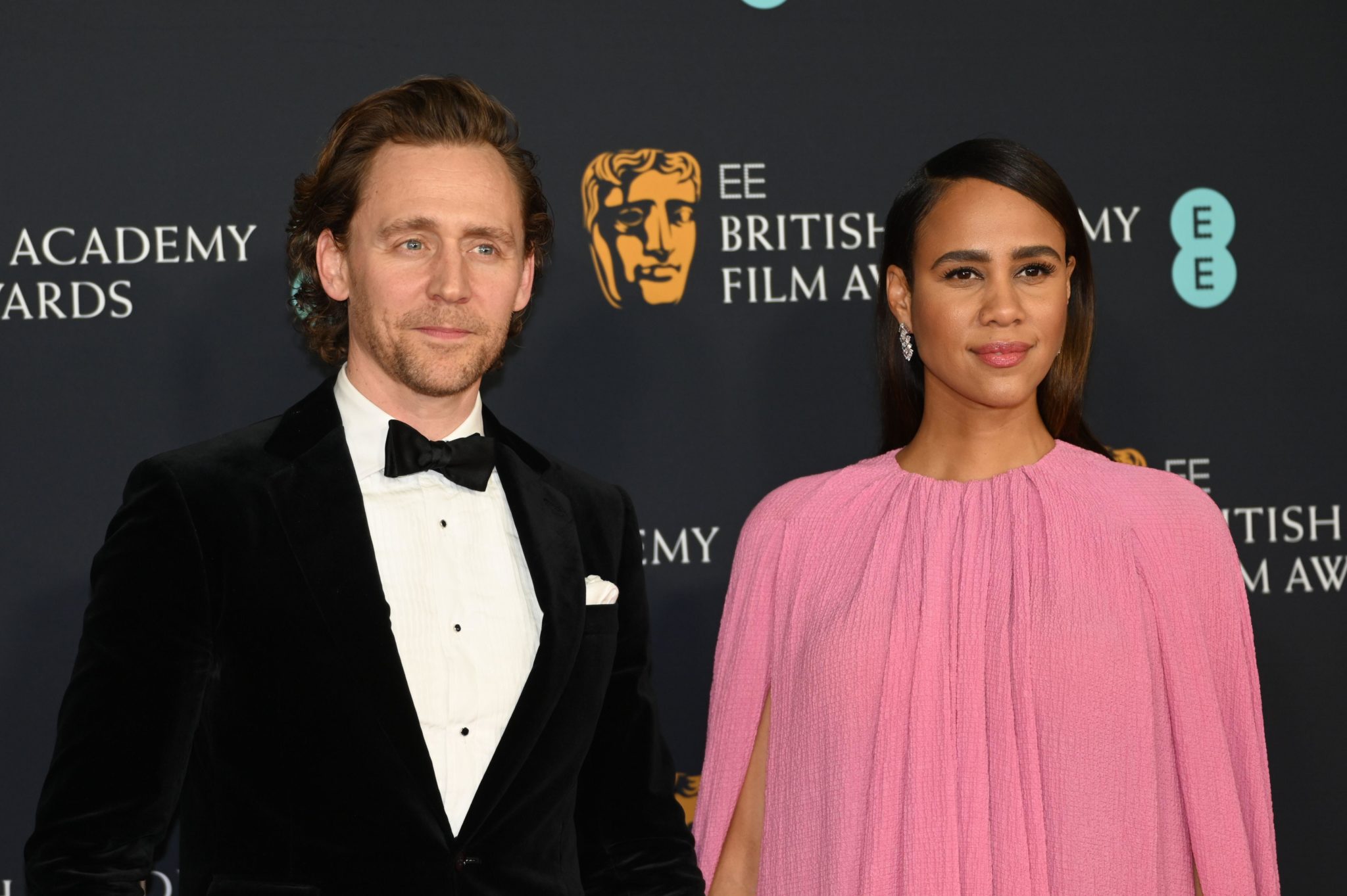 "I'm very happy," he told the paper as he moved the conversation back to his work.
The Los Angeles Times says Hiddleston proposed to Ashton - his co-star in a 2019 West End production of Harold Pinter's Betrayal - in March.
Hiddleston was previously in a relationship with singer Taylor Swift.
The couple got together shortly after Taylor's split from Calvin Harris after first meeting at the Met Gala in May 2016.