Is Shay Mitchell a pretty little liar? Apparently so! 
Shay Mitchell is being accused of stealing Instagrams and passing them off as her own.
The former Pretty Little Liars star was called out by website StyleCaster for allegedly stealing photos from other sources and passing them off as her own.
The actress shared several photos and videos from her trip to Hong Kong on her Instagram story.
Style Caster noticed something of with Shay's Insta story. A mouse cursor!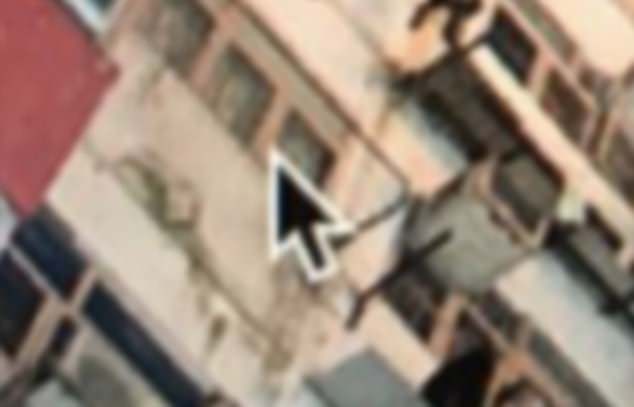 They thought this was strange and decided to reverse image search the Hong Kong IG Story.
They found another travel blog with the same picture, that when inspected looked identical! The only difference is that Shay's is cropped and angled. 
The mouse cursor and grainy quality of Mitchell's Instagram story are other indicators that the photo might have been pulled from the internet rather than snapped on her own phone.