Scotty T has opened up about his time on Geordie Shore in a recent interview with The Sun Online.
He first joined the show as a main cast member in 2012.
He revealed that, "booze, drugs and women," were thrown his way during filming.
"While the show was on air, I'd be doing club personal appearances every night and I started taking cocaine to cope. I used to be completely anti-drugs, anti-smoking and despise all of that. But I fell into that lifestyle."
 

View this post on Instagram

 
He continued, "To cope I'd have cocaine. It helps me focus and concentrate. I was using it every day when I was off the rails and doing PAs up and down the UK, sometimes I was doing three in one day. I didn't know how else to cope.
Rehab
In 2017, Scotty attended a rehab facility in Scotland and got clean. However, he relapsed soon after.
"I've never talked about this before because it's such a hard subject. I've been to the brink and managed to pull myself back again. But it's been horrendous."
In early 2018 he lost a number of important people in his life.
Two friends died suddenly, one of which overdosed. Then Love Island's Sophie Gradon and her boyfriend both died by suicide.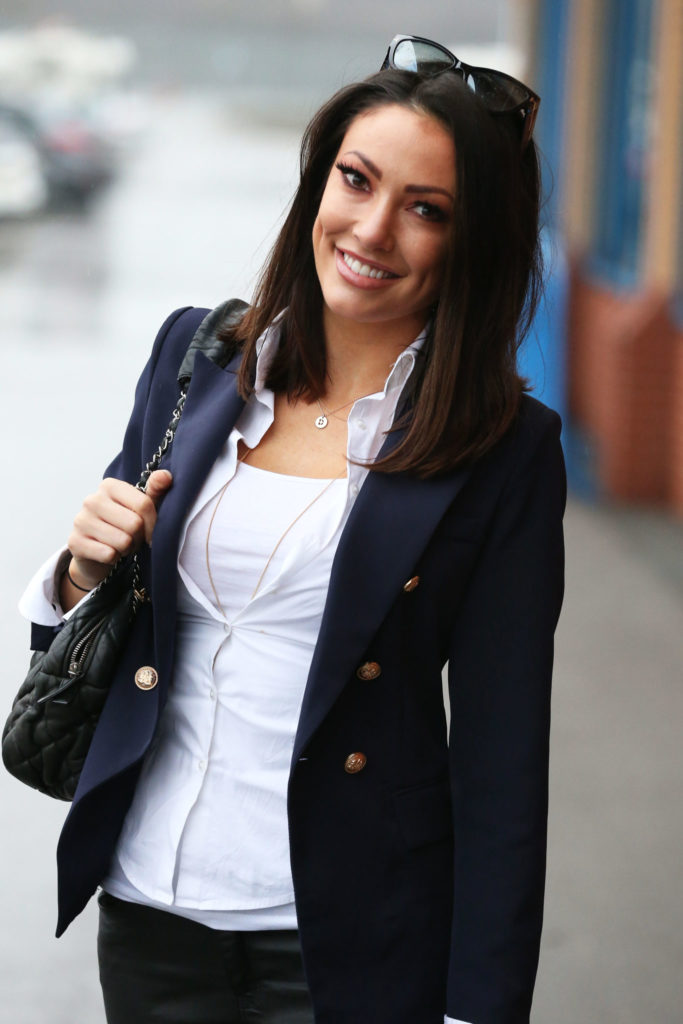 Following that, Scotty's stepfather passed away.
Shortly after the deaths he decided to go back to rebab, this time checking himself into a treatment centre in Thailand.
"I went to Thailand - when I've got myself in these really low points, I've got myself out of them and it's made me stronger.
"It was a cleanse and I was there for two-and-a-half months. They use cognitive behavioural therapy to help retrain your mind."
Career
Scotty returned from Thailand last year and got his career back on track.
He currently presents Just Tattoo Of Us with Charlotte Crosby and has returned to the new season of Geordie Shore. 
 

View this post on Instagram

 
While Scott admits to still taking cocaine, he says he has it under control.
"Yes it is a slippery slope but I've never got to the point where I'm doing it all night. I know it's an excuse but I can't put a full stop on that part of my life."
"I take it on a recreational basis but it's not a necessity like it used to be. I know my limits."
"I don't do all those PAs anymore and I know my triggers. Yes I might do it recreationally but I don't need it anymore.
"I prefer staying in and being cosy at home. I know people think I'm some bad boy and like wild parties but that's not me anymore. I've turned it around and I'm just focusing on work and myself. I wouldn't let myself go back to that dark place again."