We all spent the Summer glued to our TV watching every moment of Love Island. 
Charlie Brake was one of the contestants on this year's dating show. He ended up coupled up with Ellie and asking her to be his Bae!
If you don't remember him. Here is a reminder; 
Now the Islander has angered his fans after he asked his followers to work for him for a prize.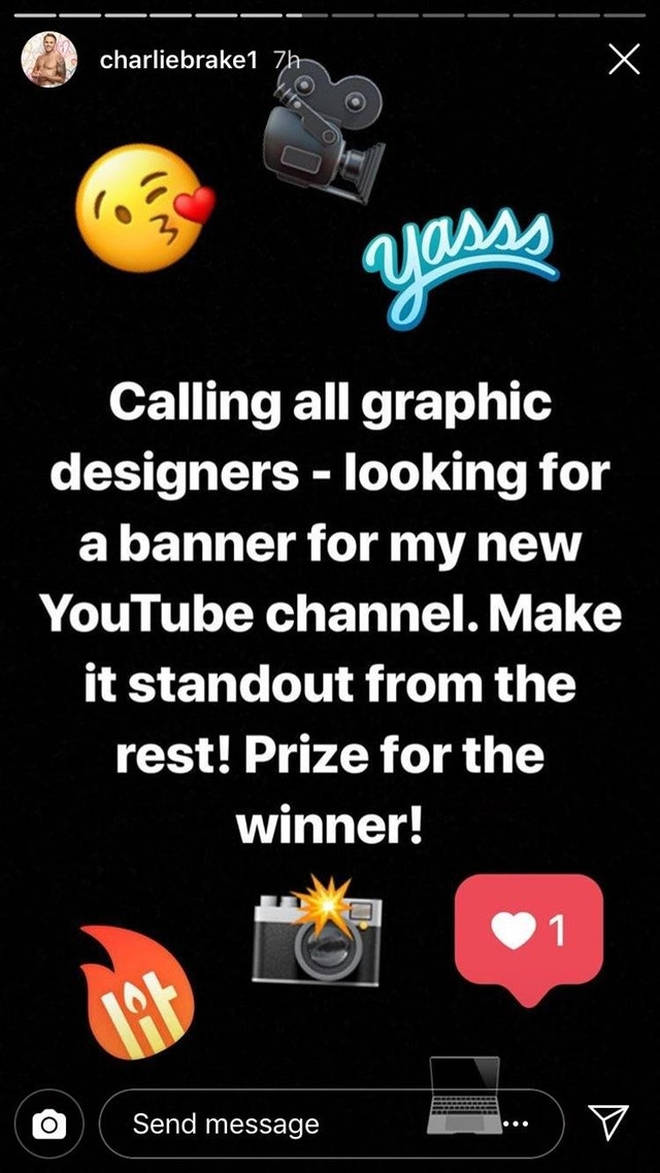 Despite claiming to be very wealthy whilst on the dating show he simply offered a prize to the best YouTube Banner. 
The post was shared to reddit and users there were saying that it would probably be a signed picture, and therefore not worth the designer's time.That the best designers would not actually apply for the role. 
 Main Image Credit: ITV2