Just two years after Lindsay Lohan got off probation for the first time in eight years, the actress has announced that she is the new spokesperson for Lawyer.com. 
Lindsay Lohan is now the face of Lawyer.com which is a bit ironic seeing as she's had a few run-ins with the law herself. (Which she does joke about in the video.) 
In 2004 Lindsay was arrested 4 times for driving under the influence. Most of Lindsay's arrests were due to DUI or breaking probation.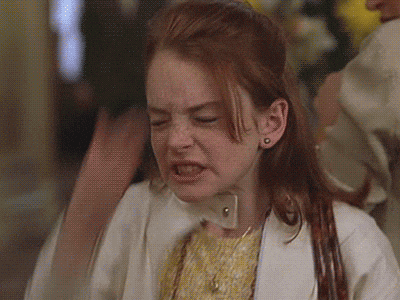 Lindsay says, "When Lawyer.com first reached out to me, I was confused and a little scared, because I thought I was in trouble," the actress joked.
"But when they asked me to be their spokesperson, I was intrigued."