There is no escaping Ed Sheeran these days, he already holds the top 16 positions in the Irish singles chart and now it looks like he's making the big move to TV.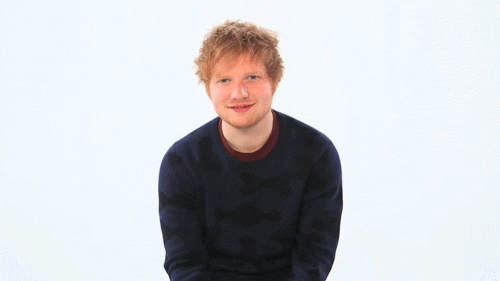 It was confirmed yesterday that he will appear in the new season of Game of Thrones, which comes back later this year.
The creator of the show David Benioff spoke at the South by Southwest Film Festival in Texas over the weekend and made the announcement by saying "For years, we tried to get Ed Sheeran on the show to surprise Maisie, and this year we finally did it"
Details on what exactly Ed's role will be were not given.
On Friday it was announced that Game of Thrones would be returning to HBO and Sky Atlantic on July 16th.
Have a look at the teaser trailer for season 7 below.
<iframe width="560" height="315" src="https://www.youtube-nocookie.com/embed/Qq0B0NVKghA" frameborder="0" allowfullscreen></iframe>