Dua Lipa & Isaac Carew have split up just a year & a half after getting back together.
Dua Lipa and Isaac Carew's relationship is reportedly in trouble after the singer's hectic schedule has come between the two of them.
 

View this post on Instagram

 
According to this report, the pair still love each other but her hectic schedule has made it impossible for their relationship to work.
A source told them:
"They wanted to make things work and things were great between them for a while but she is just getting busier and busier. She is gearing up to release new music and has basically been performing across the world non-stop for the past three years so it's been tough."
Isaac unfollowed her on Instagram and posted about heartbreak. See below;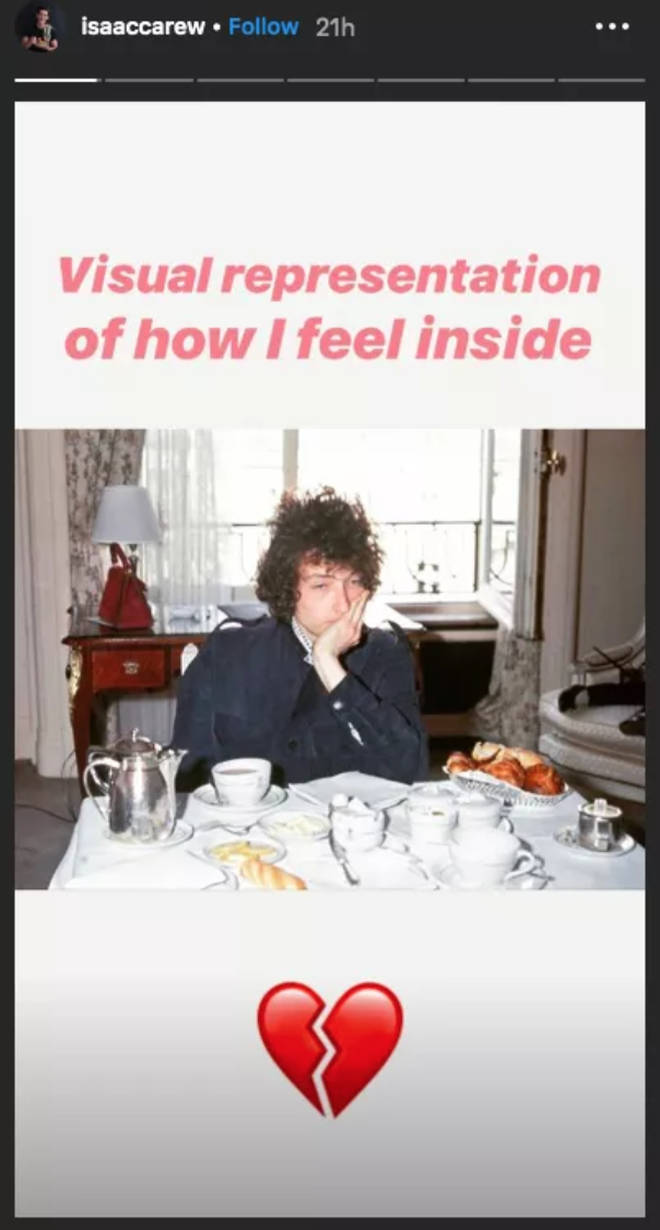 Dua posted that she was in Paris with a friend "when she needed them the most".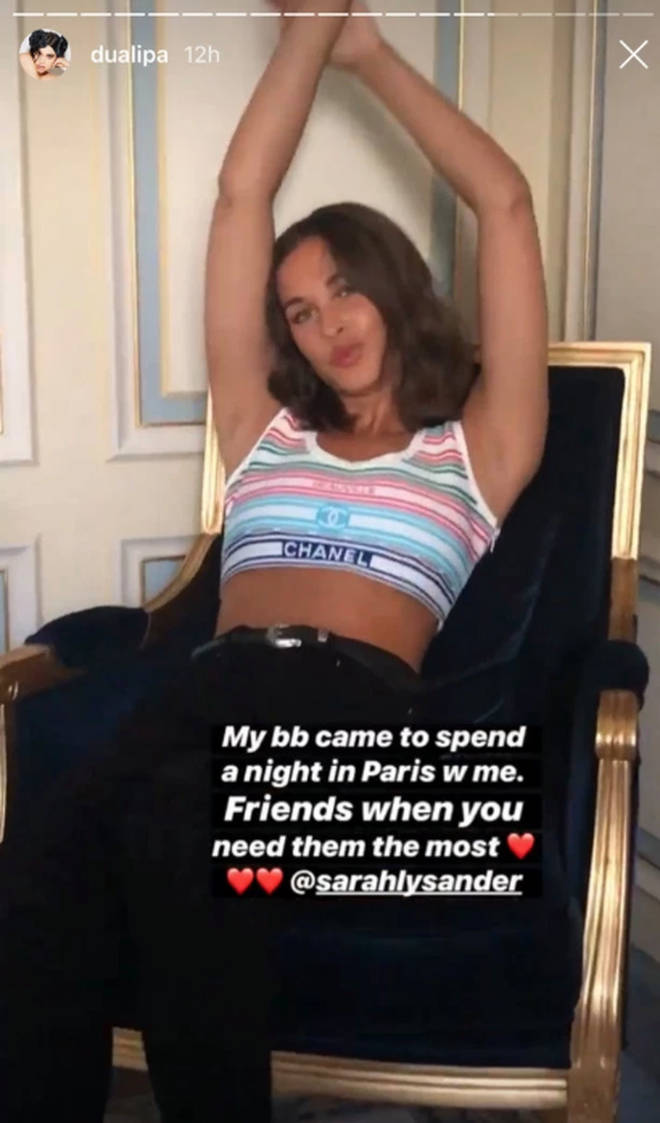 Relationship Timeline
Dua and Isaac first got together in 2013 and they were together for three and a half years until early 2017, getting back together in January 2018.
&
 

View this post on Instagram

 
They would often updated their followers on their loved up adventures on holiday, with Isaac supporting her at award ceremonies including The Met Gala and her helping to promote his career as a chef.
Isaac previously touched on the reason for their split the first time round was also due to scheduling conflicts, writing on Instagram: "We are very happy being back together."
"We spent 3 and half years happily together with loyalty and love and we never broke up in the first place because we had problems like that. We broke up because of scheduling conflicts and not being able to be together. Luckily our skin is tougher and love is stronger than this."
 

View this post on Instagram