Beyoncé celebrated her 42nd birthday at her Renaissance world tour in LA, among some famous faces.
Diana Ross surprised the birthday Queen on stage and got the BeyHive to sing happy birthday.
 

View this post on Instagram

 
Justin, Hailey Bieber, Adele, Lizzo, Katy Perry, Kim and Khloé Kardashian are among the celebs that showed up to support and celebrate her bday.
Meghan Markle and Prince Harry were also spotted and can be seen in videos dancing to Beyoncé's hit song Cuff it.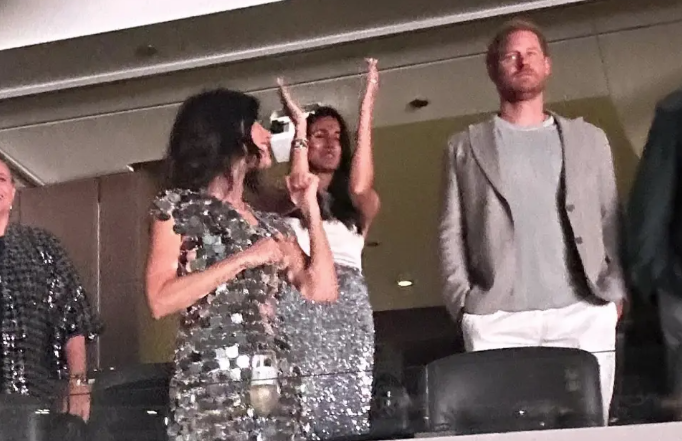 However fans were quick to point out Harry looked "bored" in a photo making the rounds with his hands in his pockets.
A fan said on X that Harry looked as if he was "being held hostage" during the show, while another said he appeared "positively bored out of his skull."
Timothée Chalamet and Kylie Jenner were also spotted out for the first time since rumours began about them dating - So I guess that means they're official!?! 
 

View this post on Instagram

 
For all the latest entertainment stories, keep SPIN loud with Shannon Keenan on the hour everyday from 10am-5pm.