Over the next two weeks, Ed & Valerie are giving you the chance to win Penneys & Just Eat Vouchers.
All you have to do to win is take a picture of their new ad that's up and running across the South West.
Look out for them in the areas listed below: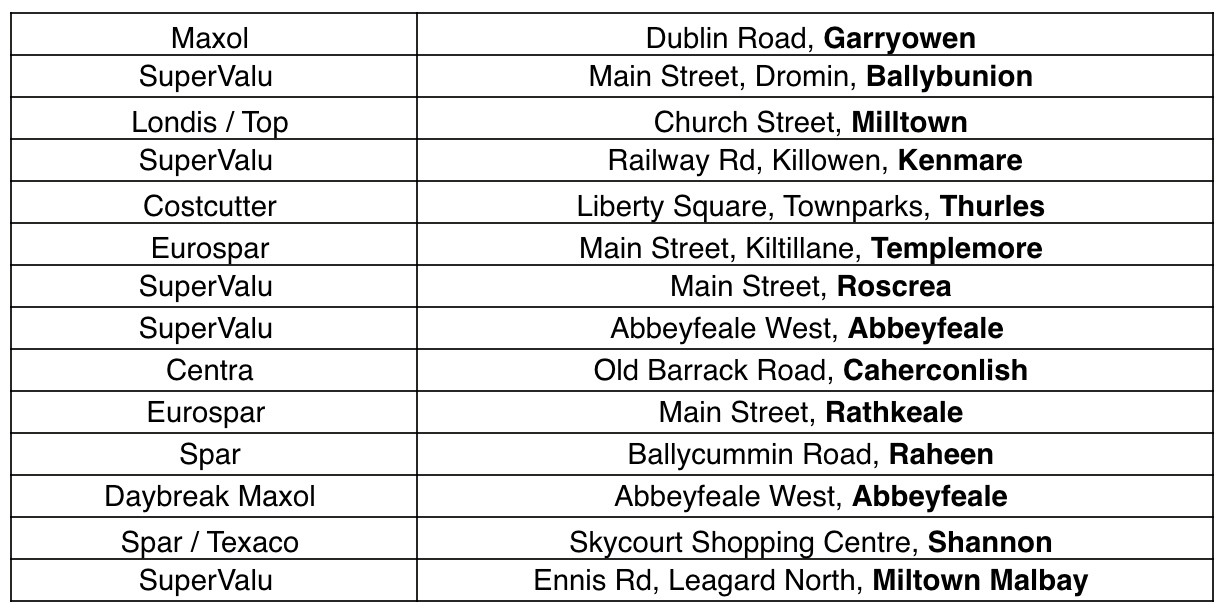 Whatsapp it to 087-7102103 or Tag us on your Instagram story to win.
Tune into Fully Charged with Ed & Valerie Monday to Friday from 7-10 am to find out more.