Yes, it's true!
According to Digital Spy, Disney have confirmed that a sequel to the Disney cult classic Life-Size will be hitting our screens Christmas 2018.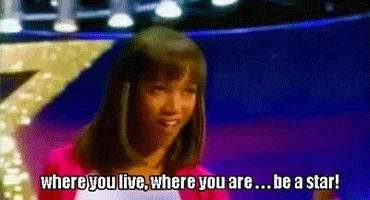 It will air on the House of Mouse-owned TV channel Freeform. There is no word on what channel it will air on in the UK and Ireland, but here's hoping we can see it!
Don't know what we're on about?!
Life-Size is a 2000 movie about a widower's daughter (Lindsay Lohan) who accidentally brings her doll to life (Tyra Banks) while trying to cast a spell to resurrect her mother.
Watch it. It's life changing.