Kanye West isn't the only Valentine on Kim Kardashian's list this year... In fact, she's sending gifts to a whole bunch of people.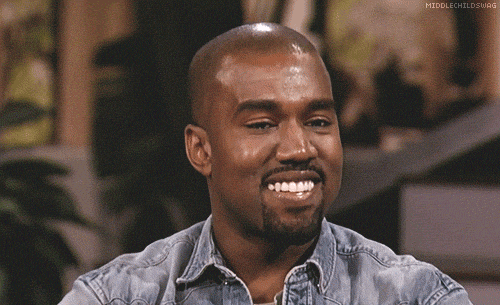 Taking to Instagram stories last night, Kim revealed her plans to send Valentines to her 'haters' complete with a sample of her new fragrance. 
On her story, Kim showed three different handwritten lists - 'lovers' 'haters' and 'ride or dies'. 
There are also three new fragrances that were released from her KKW range, and it looks like each group are getting a specific scent. 
While most of her 'haters' will receive Bae, Kim clarified that a package of that smell doesn't mean you're on her bad side.
let me just say all haters didn't get bae. some of my real bff's got bae too and my mom!

— Kim Kardashian West (@KimKardashian)

Oh the mind games...
Kim Kardashian West sending her new BAE fragances to her haters for Valentine's Day is the level of pettiness I aspire to reach

— Kim Kardashian Army (@KimKLegion)