50 Cent has said he will help Dani Dyer "break Hollywood."
The rapper has revealed an unlikely friendship with the Love Island stars father, Danny Dyer.
The pair met while shooting the comedy crime film 'Dead Man Running' nine years ago.

In an interview with The Daily Star, 50 Cent gushed about his co-star.
"I've watched most of the big UK crime and gangster movies, going back to Lock Stock and Snatch, Layer Cake, and the more recent ones my boy Danny has been in."
He proved their friendship was so strong by offering to help his daughter break into Hollywood.
"If his daughter wants any help with breaking into Hollywood she got it."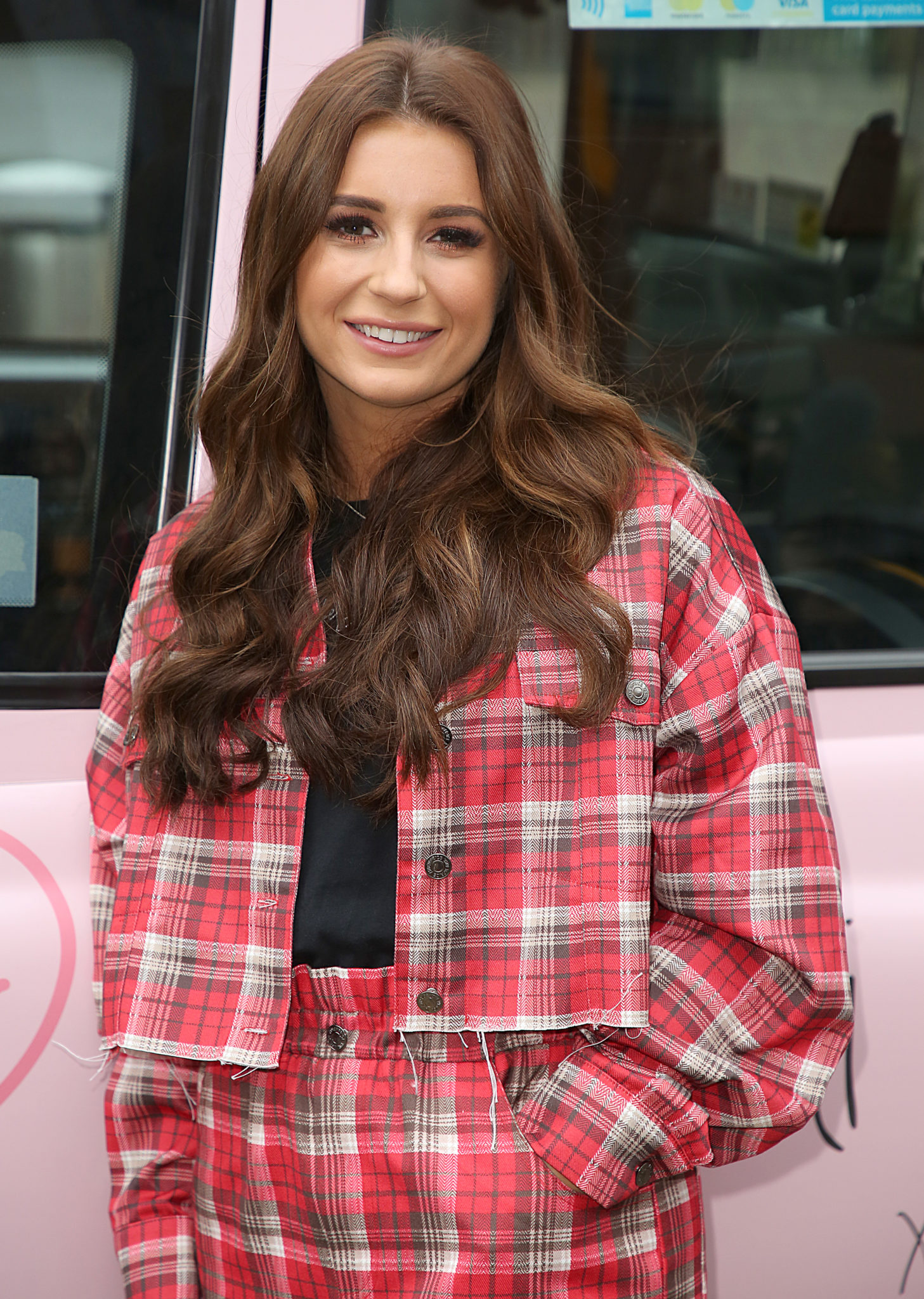 We honestly did not see that coming...