Ed Sheeran gave fans another taste of his third studio album Divide today. He released How Would You Feel (Paean). Now, they're all counting down the days until they have the FULL ALBUM.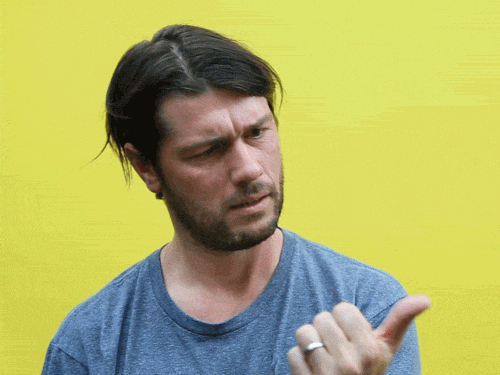 As a way of celebrating Ed hotly anticipated album that will be released, there will be midnight opening parties happening in Dublin, Cork and Galway.
Tower Records (Dublin) Music Zone (Cork) and [email protected] (Galway) will be open from Midnight Thursday 2nd March, ahead of the official release date on Friday March 3rd. This will give major fans of Ed their chance to get their hands on the record.
Not only that, everyone that attends the parties, will be in with a chance of seeing Ed Sheeran live in the 3Arena in April. Now that is pretty amazing.
Speaking about his new album, Ed said 'My new album ÷ holds a very special place in my heart and I really believe this is my best work to date. I've been eager to get back and I couldn't be more excited for March 3rd.'
Us too, Ed. Us too.