The countdown is on to Bulmers Forbidden Fruit, and we have some new details on the festival! Taking place next weekend June 3rd - 5th of June, with the weather forecast for next week predicting fabulous sunshine, 6 stages to check out, a host of incredible music, comedy, spoken word and lots more to see and do across the 3 days, where else would you be?
This year there will be an Inflatable Church! Yes.. you read correct! Complete with it's own extraordinary Vicars and kooky congregation, you can get dressed up in your wedding finery and get married to you best friend, your lover or you enemy. Increase the Peace in Forbidden Fruits' very own outrageous festival wedding chapel!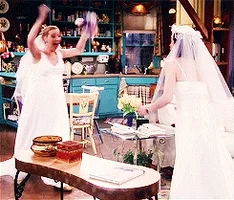 They've also got Disco Dodgems this year! You'll be dancing in the disco bumper to bumper to the very best of disco and soul. DJing while you dodge, the line-up across the weekend includes Sally Cinnamon, Donal Dinneen, Colin Perkins, Long Island Sound, Hidden Agenda, Discotekken, Bodytonic DJ's This Greedy Pig, Mel Donnellan, Cian O'Connell, Ross MacMahon, Arveene and some very special guests.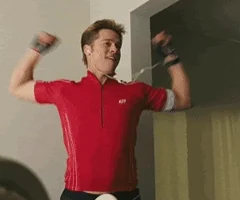 And those of you with a sweet tooth, you're going to be in HEAVEN! The amazing Aungier Danger Donuts will be there this year! These guys have made flavour combinations that would blow your mind and your taste buds. Inventors of The Jaff, The HoneyFoam and Banoffee donuts, they'll be on hand to take care of your every confectionery need!
There are more details still to be announced over the next week. 3 day weekend tickets are now SOLD OUT, but there are still limited 1 day and 2 day tickets available at