Dipped Brows are definitely one of the more wearable latest eyebrow trends. We recently saw our very own Conor Halpin rocking the Halo brows, even though he pulled them off we can't see many people wearing them.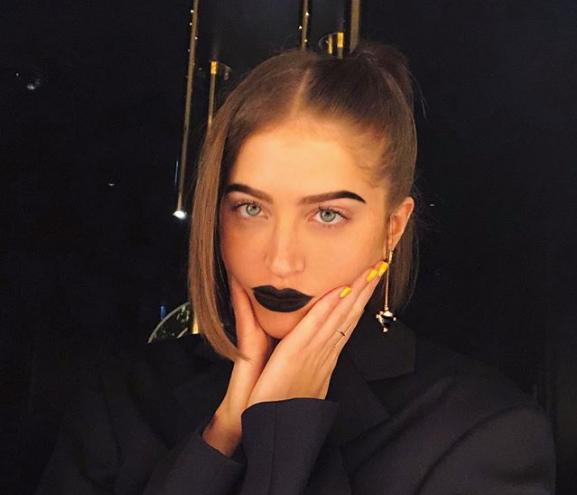 A makeup artist "beasweetbeauty" recently posted the new "dipped brow" look which is a more subtle take on the new eyebrow trends.
To get this look just fill in the tail ends of each brow with a colorful liner. You can even coat a spoolie with colorful brow mascara and brush it through your brows for a cool effect. You will have your eyebrows looking on trend in a matter of minutes!