Conor Woods delivers 10 Spin Hits in a Row.
We will also provide you with all the latest sports fixtures, results and entertainment news capping off your weekend.
 SPIN Hits Saturday/Sunday is brought to you by Griffith College, Limerick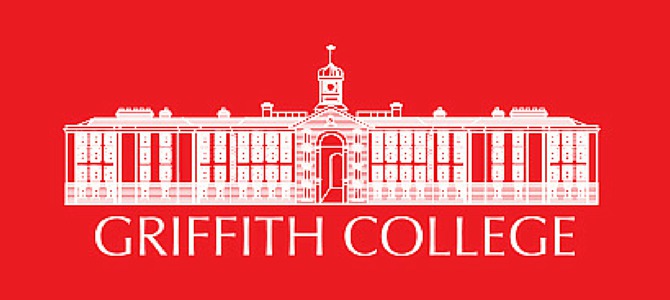 So whether you're in Kilkee or Killarney, Roscrea or Killaloe this show will cap of your weekend in style with more music and no waffle.